Foton AUV Hydrogen Fuel Cell Buses Significantly Reduces Heat Island Effect in Urban Areas
July 28,2021
Heat island effect has been considered as one of the primary reasons for the high temperatures in urban areas. To further reduce the impact of the effect, green public transportation has been greatly promoted across China.
Foton AUV hydrogen fuel cell bus, equipped with U comprehensive heat management technology, not only helps cities diminish the impact of the heat island effect, but also helps bus operators cut their operation costs. Data show that the bus is able to cut its overall energy consumption by 7.6% and cut energy consumption for heating by 70%.
Powered by 150kW hydrogen fuel cell engine, Foton AUV BJ6122 bus has a large storage of 70 MPa hydrogen and generates zero pollutants. After a refill in just 15-20 minutes, the bus is able to drive 550 km continuously.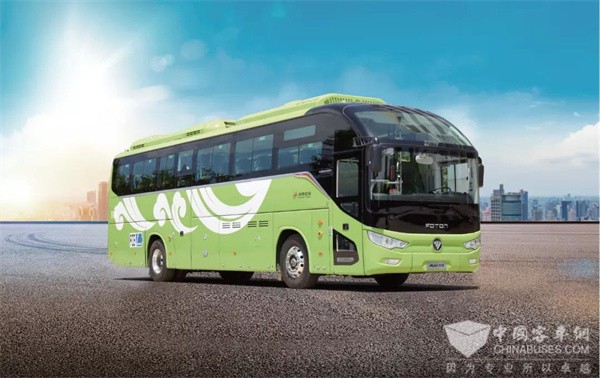 Source : www.chinabuses.org
Editor : Lucy
Views:6053
Poster Press to save or share