Higer Buses Serve Students Taking College Entrance Examinations Across China
June 09,2021
From June 7 to 9, China's annual college entrance examinations were held across the whole nation. Higer buses were designated in many cities to serve all students taking the exams.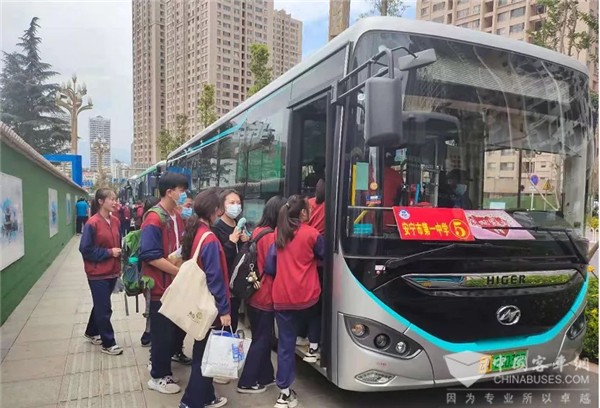 In Anning, Yunnan, over 400 units Higer buses were put into service. Despite the heavy rain on the morning of June 7, they transported all students to their exam venues on time.
In Liuan, Anhui, the 12-meter white-colored Higer buses serving students are particularly eye-catching.
In Changzhou, Jiangsu, Changzhou Passenger Transportation Group put 53 units Higer buses into service. Having conducted thorough health-check with all these vehicles, the bus operator also designated experienced bus drivers for the special task.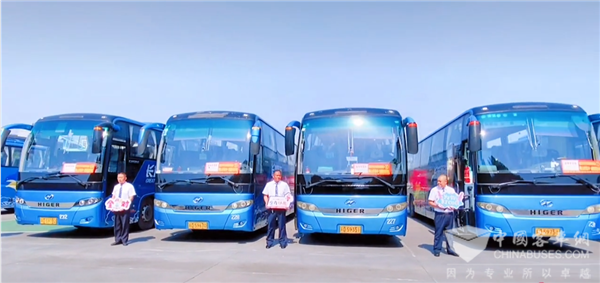 Source : www.chinabuses.org
Editor : Lucy
Tags: Higer