Foton AUV Rolls Out Generation School Buses with Higher Safety Standards
May 31,2021
Recently, Foton AUV officially released its new generation school buses with higher safety standards, fully ensuring the travel safety for school children.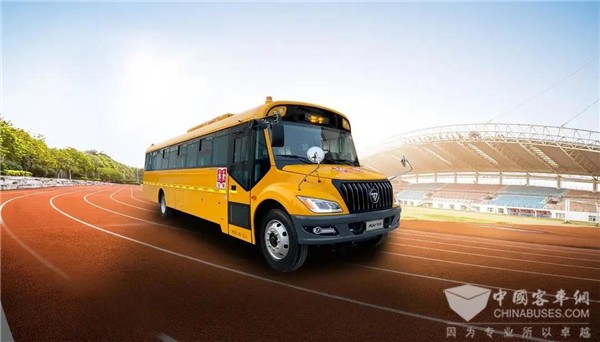 With intelligent safety measures and cloud control, Foton AUV's new school bus has five cameras on board, which are connected with its cloud monitoring system. Thus, bus drivers and passengers are monitored in real-time.
Unlike its counterparts, Foton AUV school bus has five rear mirrors and a camera at its back, providing panoramic view for bus drivers.
In addition, Foton AUV school bus has a button which makes the final check mandatory for bus drivers by sending alarms when the vehicle stops operation. Drivers have to take a trip to the very rear of the bus and press the button to stop the alarm. In doing so, they can make sure that no child is left on bus.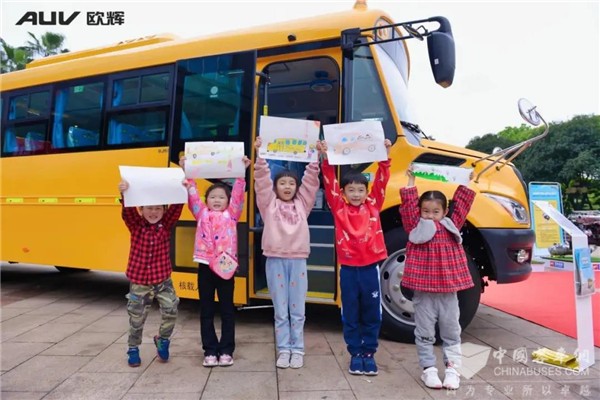 Source : www.chinabuses.org
Editor : Lucy
Tags: Foton AUV school bus