Golden Dragon Light Van: A Bus Legend in Egypt
April 22,2021
2021 marks the eleventh year for the export of Golden Dragon's Light Van to Egypt. Cairo, the country's capital, is a sprawling city with many satellite towns. Soon after the arrival of Light Van, it has become the primary means of transport for local residents.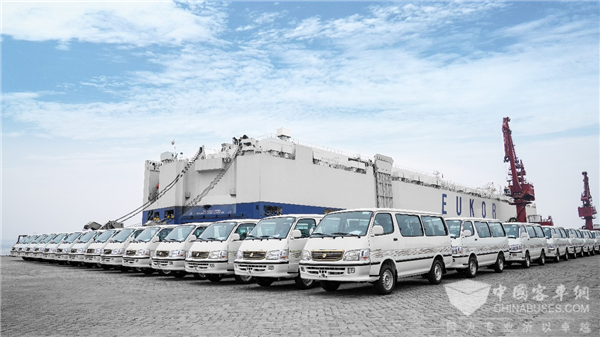 Currently, Light Van synonymous with high quality and high reliability. The number of Light Van in operation in Egypt has reached 30,000 units.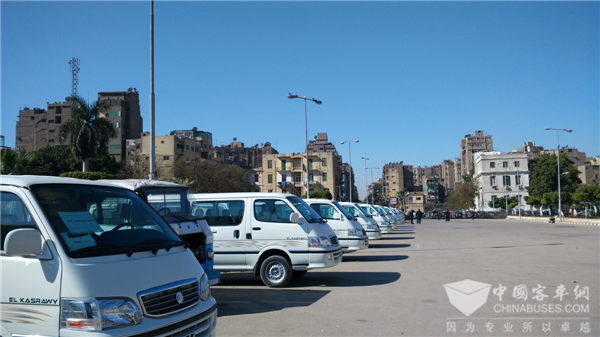 According to the latest statistics, Golden Dragon has delivered 41,000 units Light Vans to its customers abroad since 2010. 82% Light Vans have been working smoothly in Africa, 5% in Southeast Asia and 3% in the Middle East.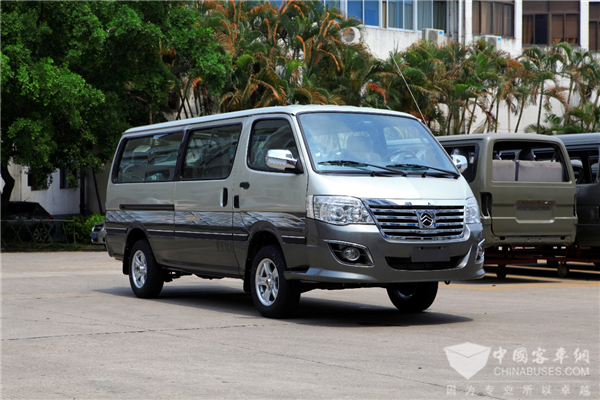 Golden Dragon started producing Light Van in 1999. With constant upgrading, Light Van with an automatic transmission gearbox made its debut in 2012. With a length of 4.5 meters or 5.3 meters, the vehicle now fully complies with China's National VI Emission Standards. With a very competitive price, Light Van certainly possess some unrivaled strengths compared with minivans and light trucks. Thus, it has wider business applications.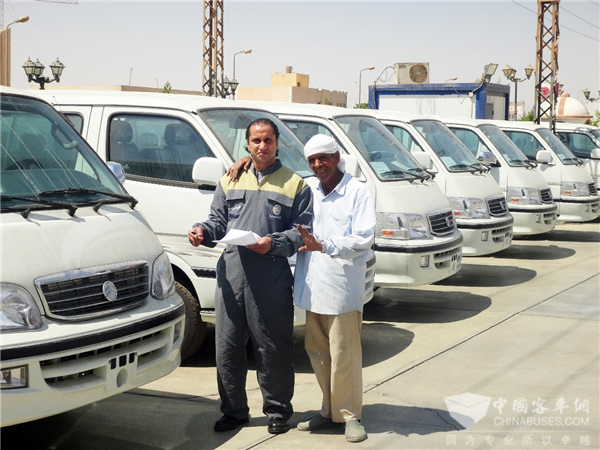 Source : www.chinabuses.org
Editor : Isabella
Views:6405
Tags: Golden Dragon light van Egypt Africa
Poster Press to save or share