Zhongtong to Deliver Hydrogen Fuel Cell Buses to Jinhua for Operation
March 02,2021
Recently, Zhongtong successfully secured an order of 8.5-meter new N-series hydrogen fuel cell buses from Jinhua, Zhejiang province. After their delivery, they will all be put into operation on the hydrogen fuel cell bus demonstration route in Wucheng District in Jinhua.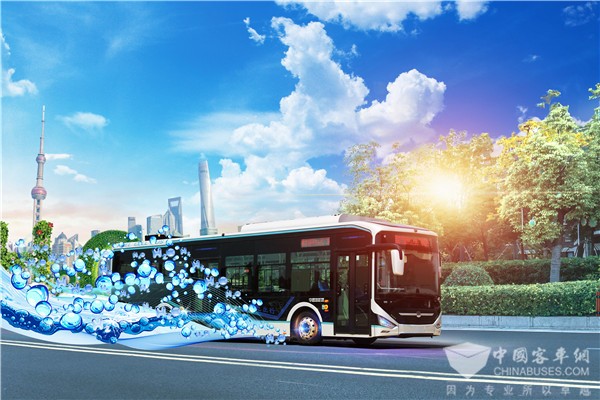 With updated lighting, more comfortable interior and advanced technologies, Zhongtong 8.5-meter hydrogen fuel cell bus is truly a trend-blazer and is able to drive 500 km continuously. In addition, it achieves unprecedented high safety standards thanks to its anti-collision alarming system, hydrogen anti-leaking system and passenger evacuation facilities.
According to Draft for Jinhua Hydrogen Power Industry Development released in January this year, Jinhua will strengthen its efforts to promote hydrogen power industry and increase the number of hydrogen fuel cell vehicles in operation to 1,000 units by 2025.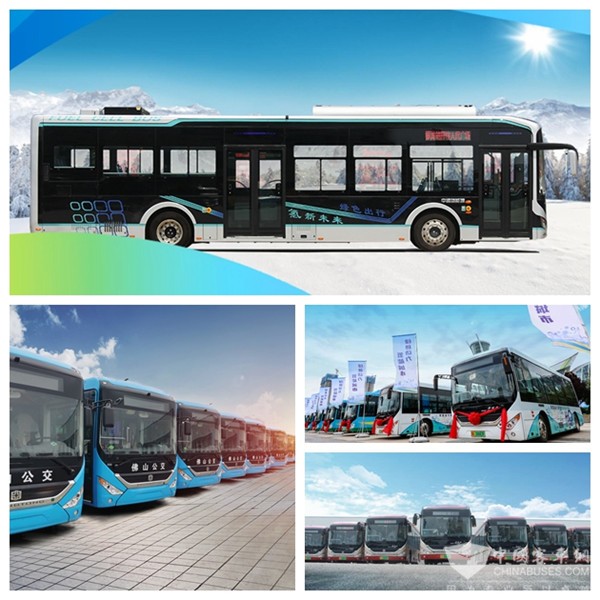 In 2020, Zhongtong hydrogen fuel cell buses were put into operation in Weifang, Datong, Foshan, Jining, Liaocheng and Wuxi. In 2021, the bus maker will continue to actively promote the commercialization of its hydrogen fuel cell buses in cities across the globe.
Source : www.chinabuses.org
Editor : Mark
Views:5494
Poster Press to save or share