Yinlong Attends the 10th China (Macau) International Auto Exhibition
November 02,2020
On October 30, the 10th China (Macau) International Auto Exhibition (hereafter referred to as Macau Auto Exhibition) officially kicked off in Macau Venetian Golden Light Exhibition Center. Over 200 auto brands from all over the world attended this year's exhibition.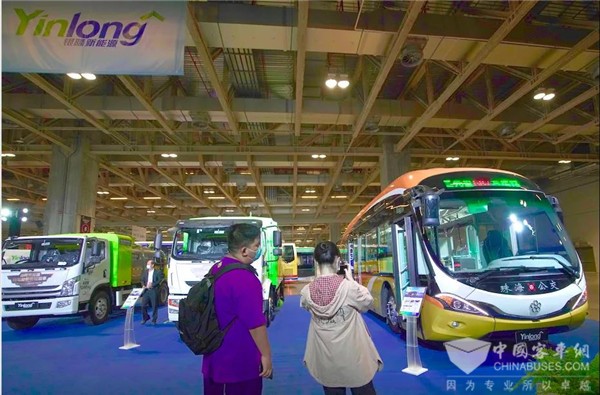 Yinlong brought several electric vehicles on display, including its city buses, urban road cleaning vehicles, and kitchen garbage transportation vehicles, etc. Attending the event for the first time, the company aims to fully demonstrate its commitment to building more intelligent and more environmentally-friendly cities.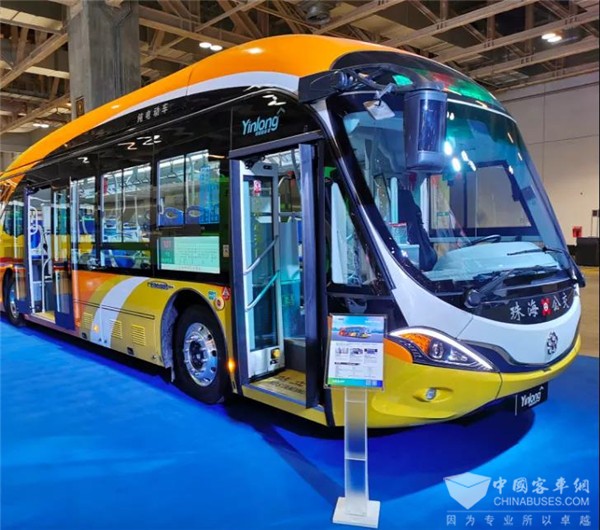 Yinlong electric city bus, with an eye-catching appearance, aroused keen interest among visitors. With a more streamlined body, the bus measures 12 meters in length and has a low-floor access. According to Yinlong, the bus is equipped with lithium titanate batteries and achieves an even higher passenger loading capacity.
As one of the leading players in China's new energy vehicle industry, Yinlong is pursuing an innovation-driven development road and aims to help cities across the globe cut emissions and save energy. On the back of its state-of-art technologies, the company has rolled out greener transportation solutions for urban public transportation and urban sanitation services.
"By bring our electric vehicles to Macau, we will further strengthen our brand image and showcase our unique strengths in the global market", said Dai Xian, vice president of Yinlong.
Source : www.chinabuses.org
Editor : Lucy
Views:6230
Poster Press to save or share