Dongfeng Cummins Attends China International Power Equpment & Generating Sets Exhibition in Shanghai
September 25,2020
On September 21, the 19th China International Power Equipment & Generating Sets Exhibition was held in Shanghai. Dongfeng Cummins put several engines and power generating sets on display.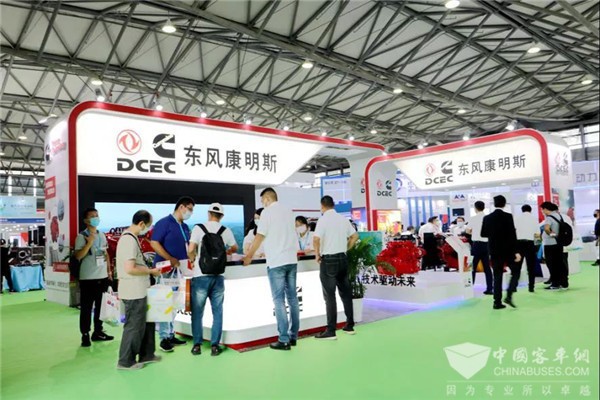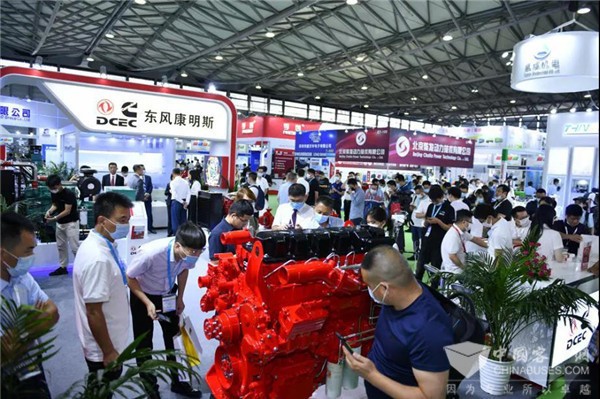 Also at the exhibition, Dongfeng Cummins QSZ13-G10 550kVA power generator officially made its debut, which marks a new milestone for the company. Thanks to some optimized designs, the power generator achieves higher reliability and higher fuel economy, providing more customized power solutions to customers.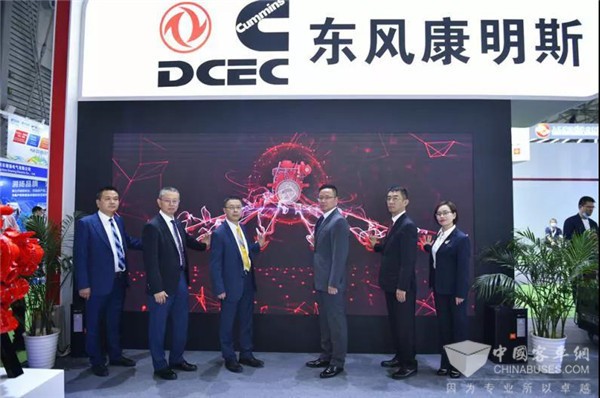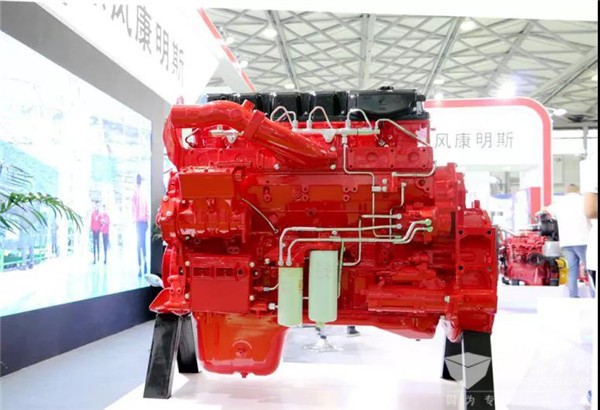 Visitors to Dongfeng Cummins' exhibition booth had opportunities to take a closer look at QSB3.9 water pump, QSB4.5 engine and QSB6.7 power generator.
Dongfeng Cummins is fully committed to improving customers' satisfaction by constant innovation. On the back of Cummins' unified quality management standards across the world, Dongfeng Cummins boasts a huge pool of products, including B, C, D, L, and Z series engines with a displacement ranging from 3.9 liters to 15 liters and a power ranging from 80 horsepower to 755 horsepower.
Source : www.chinabuses.org
Editor : Mark
Tags: DCEC Dongfeng Cummins engine