Dongfeng Cummins Establishes Henan Customer Care Center
July 22,2020
On July 18, Dongfeng Cummins officially established Henan Customer Care Center in Zhengzhou, the provincial capital of Henan province. As the company's first regional after-sales service center, Dongfeng Cummins Henan Customer Care Center is committed to better serving all its customers in Henan province.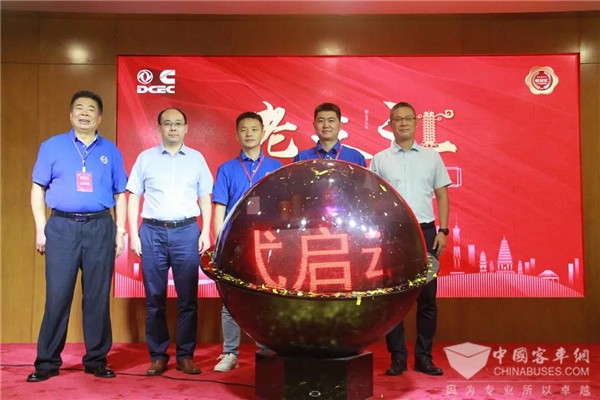 On the same day, major customers, technicians and after-sales service engineers all gathered and held talks on customized services, CSU, operation and maintenance of Dongfeng Cummins engines with National VI Emission Standards, and vehicle management.
Zhengzhou Fengkang Auto Spare Parts Sales Co., Ltd. (hereafter referred to as Zhengzhou Fengkang) became the first member of Dongfeng Cummins Henan Customer Care Center. "We are devoted to providing more timely after-sales services to Dongfeng Cummins customers. With well-stocked warehouses and after-sales service engineers with rich experience, we are fully confident to do our job well", said Liu Ruifeng, president of Zhengzhou Fengkang.
Dongfeng Cummins established its China Customer Care Center in July, 2019, aiming to provide a brand new platform for customers to exchange their experience in using Dongfeng Cummins products and hold discussions on their business operations.
Source : www.chinabuses.org
Editor : Mark
Tags: DCEC Dongfeng Cummins