King Long Bus Export Volume Reached 1,936 Units in April
May 22,2020
According to the latest statistics, King Long exported 1,936 units buses & coaches in April, ranking the highest among all bus makers in China.
In April 7, 213 units King Long luxury coaches were exported to Saudi Arabia. On April 22, 297 units King Long coaches were shipped to Saudi Arabia. On the same day, 66 units King Long coaches embarked on their journey to Chile.
On May 22, the delivery of 200 units King Long coaches to their customers in Cyprus was broadcast live online.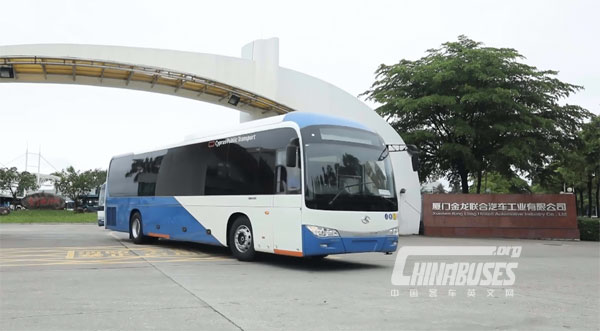 Source : www.chinabuses.org
Editor : Mark
Views:5602
Poster Press to save or share