Mexican Journalists Pay a Visit to Yutong
December 17,2019
On November 29, a group of eight journalists from Mexico made an official visit to Yutong's headquarters in Zhengzhou, Henan province. Coming from major online news portals, newspapers, magazines, TV stations, they arrived at Yutong to cover the impressive achievements made by China in the past 70 years after its founding in 1949 and to further strengthen the cultural and economic cooperation between the two countries.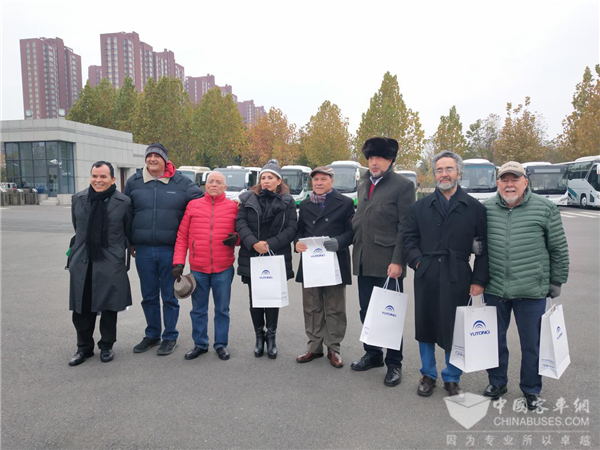 Despite the long geographic distance, Mexico imported 63 units dual-powered trolleybuses from Yutong on September 13 this year, ushering a brand new era of greener public transportation for the country. So far, 40 units vehicles have already been put into service. The rest 23 units will arrive in the Mexico city for operation in early January, 2020. The biggest advantage of Yutong dual-powered trolleybuses is that the vehicle is able to drive over 75 km even after being cut from the electric power source. Through recycling its braking energy and proper energy management, the bus lowers the electricity consumption significantly. In addition, its lane deviation alarming system and power leakage protective devices, etc. fully ensure the safety of both drivers and passengers. To better serve the elderly, women, children and those physically challenged, it has adopted a lower floor access.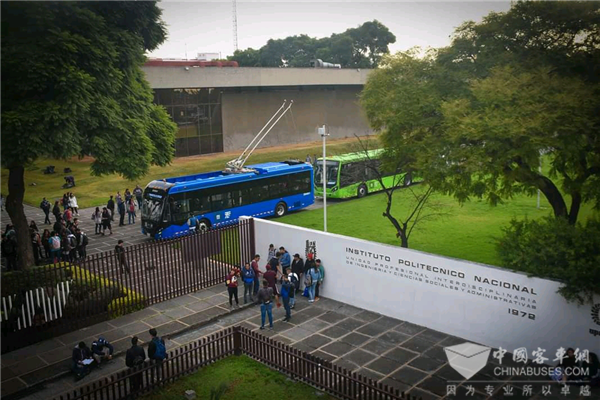 Yutong officially entered the Latin Amerca in 2003. Since then, it has been maintaining a fast growing momentum in the region. So far, several top leaders and influential business people have visited Yutong. In January, 2019, 100 units Yutong electric buses were delivered to Chile for operation.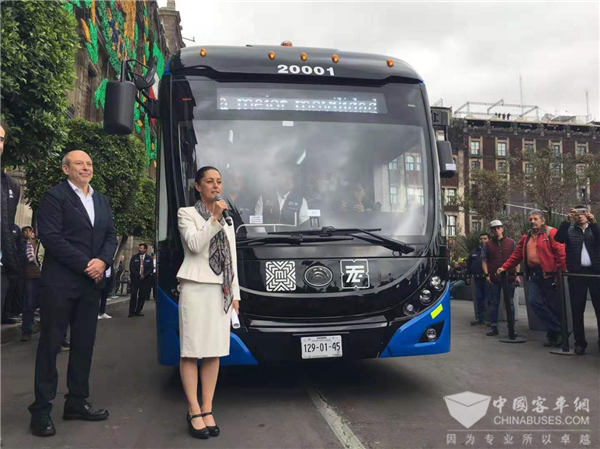 With its fast growing presence in Latin America, Yutong now offers a package of services for local customers. Currently, over 22,000 units Yutong buses, about 52% of all Chinese buses, are working smoothly in the region.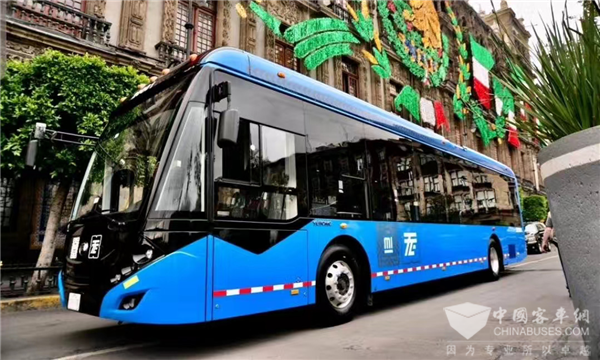 Source : www.chinabuses.org
Editor : Lucy
Tags: Yutong,Mexico