Golden Dragon Secures an Order of 60 Units KD BRT Buses from Kazakhstan
November 05,2019
The ancient Silk Road which was built over 2,000 years ago, has made tremendous contributions to the economic and cultural exchanges between the East and the West for centuries. Today, with the rapid development of globalization, this artery is being revitalized, further deepening the economic & trade ties and promoting two-way investments in all countries in the region. Thanks to this, Chinese bus makers are blessed with many business opportunities.
In July 2019, after a round of rigorous screening, Xiamen Golden Dragon Bus Co., Ltd (hereafter referred to as Golden Dragon) successfully won an order of 60 units KD BRT buses from a customer in Almaty, the economic center of Kazakhstan. Boasting advanced bus manufacturing technologies, multi-level and all-round quality control, rich overseas KD project experience, Golden Dragon has established comprehensive cooperation ties with ASTANA MOTORS. All the 60 units BRT buses are expected to be offline in Almaty, Kazakhstan, in January 2020, and delivered to Almaty state-owned bus company Almatyelectrotrans for operation. Developed in accordance with international standards, these vehicles are equipped with wheelchairs, baby carriages, standing area backrest, pillars, armrest rings, etc. They also have many customized features to suit local passengers' special needs and requirements.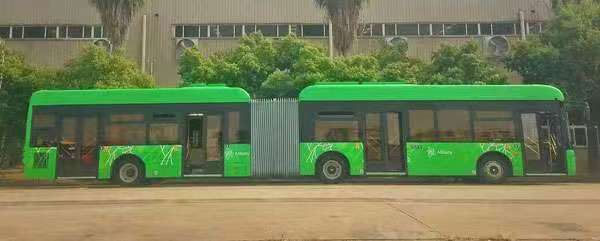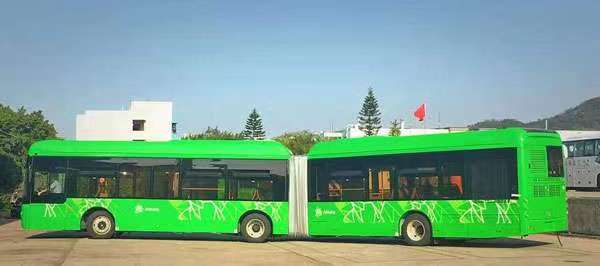 Boasting a strategic geographic location and connecting China with Europe, Kazakhstan is one of Golden Dragon's key markets. Many years ago, Chinese bus makers delivered city buses and intercity buses to Kazakhstan for operation. Despite its short history in the country, Golden Dragon has been growing steadily since its entry. So far, it has already established a solid presence in Kazakhstan. Golden Dragon buses and coaches have been operating smoothly in many major cities across the world, fully demonstrating their high reliability. After a thorough investigation of a host of Chinese bus brands, ASTANA MOTORS finally decided to cooperate with Golden Dragon. Quality has always been regarded as the touchstone of the market. Golden Dragon developed several sample bus models for test. Engineers from ASTANA MOTORS were also invited to participate in the production of Golden Dragon buses from welding to painting, giving opportunities for the bus operator to implement a more localized assembly process. After being assembled, these Golden Dragon buses will be fully tested in a number of stringent environments, including alpine areas and continuous uphill roads. Currently, some sample buses are being put into trial operations. Golden Dragon's high craftsmanship has impressed its customer in Kazakhstan.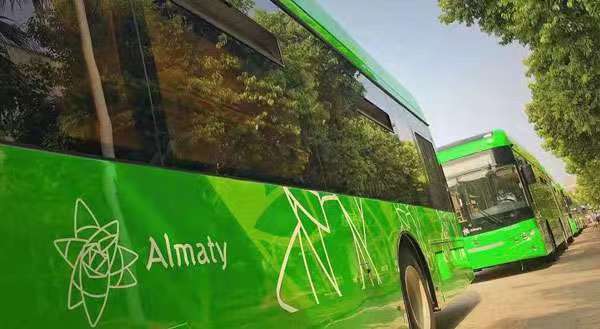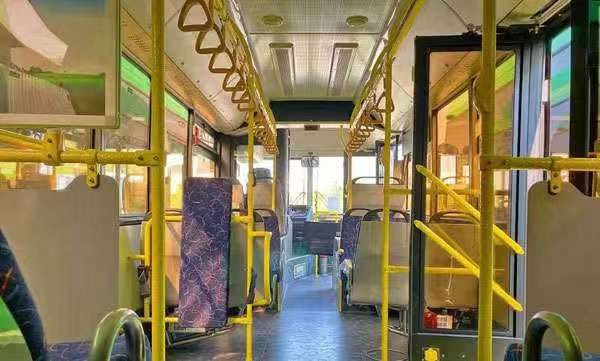 Thanks to China's Belt and Road Initiative, Golden Dragon transforming itself into one of the leading bus makers on the world's stage, setting a new benchmark for the high quality buses.
Source : www.chinabuses.org
Editor : Isabella
Views:4554
Tags: Golden Dragon Almaty Kazakhstan
Poster Press to save or share