Yinlong New Energy Buses Serve 2019 Miss Friendship International
August 01,2019
On July 27, 2019 Miss Friendship International was held in Chengdu, the capital city of Sichuan province. Miss Friendships from over 60 countries and regions gathered in Chengdu in the final competition. Yinlong tour buses and city buses, designated as the official vehicles, provided high-standard transportation services for the big event.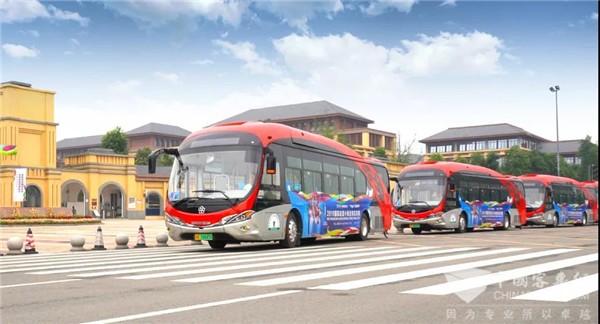 During the final competition, Miss Friendships took a bus tour with Yinlong new energy buses to major tourist attractions in Chengdu, bringing their country's friendship to China.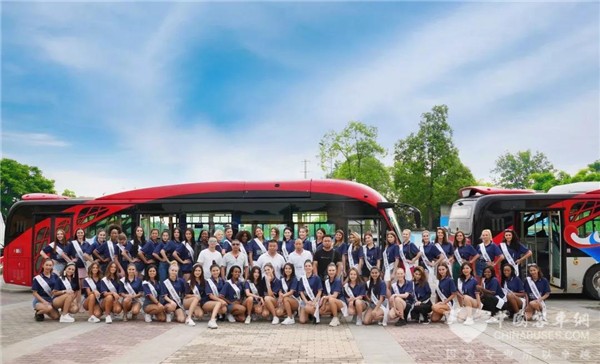 "I love Chengdu, very beautiful and people here are very friendly," said Nahatai, secretary general of Miss Friendship Global. "We hope our transportation services can also create a home-like experience for all our participants and Yinlong buses fully meet our requirements," said Miss Ma, an organizer of the event.
Yinlong is committed to developing and marketing highly environmentally friendly new energy buses to provide passengers with safer, greener, and more comfortable transportation services.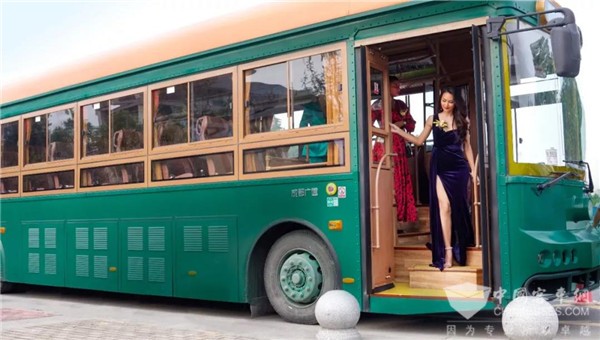 Source : www.chinabuses.org
Editor : Isabella
Views:4807
Tags: Yinlong
Poster Press to save or share