Foton AUV Electric Bus Passed Extremely Cold Weather Test
January 21,2019
On January 16, Foton AUV electric bus successfully went through a test at extremely cold conditions in Hulunbeier Vehicle Testing Field in Inner Mongolia. Sun Fengchun, An Academician from Chinese Academy of Engineering, Prof. Wang Chaoyang from the Pennsylvania State University, together with several other experts were invited to the testing site.
At the extremely demanding weather conditions in Inner Mongolia in January, Foton AUV electric bus accomplished such tasks as starting up, driving smoothly and climbing slopes, making the vehicle fully prepared for 2022 Winter Olympic Games in Beijing.
According to Foton AUV, its new electric bus is expected to hit the commercial market for operation in 2019, providing alternative public transportation solutions for more demanding customers.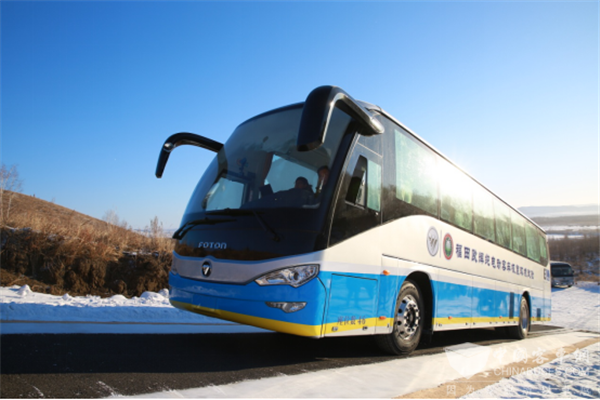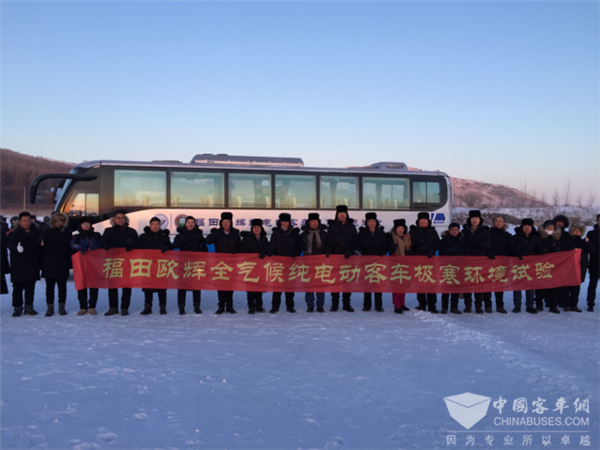 Source : www.chinabuses.org
Editor : Lucy
Views:6014
Poster Press to save or share