Foton AUV Serve the 9th Tour of China Road Cycling
September 18,2018
On September 8, the 9th Tour of China Road Cycling officially kicked off in Chengdu. Foton AUV buses were designated as the official carriers for the event.
According to the organizer, this year's event will last 16 days, crossing Sichuan, Hunan, Hubei, Guizhou and Guangdong. Having become one of the four major cycling events in the world, this year's event attracted over 130 world-class cyclists and 22 professional cycling clubs.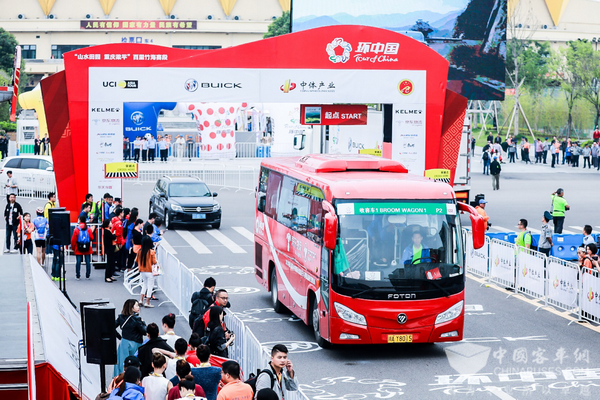 Having accumulated rich experience in serving a number of high-profile events, Foton AUV buses have fully demonstrated its impressive performances and high reliability.
At the 9th Tour of China Road Cycling, Foton AUV buses, including BJ6122 intercity buses and BJ6902 intercity buses, mainly provide transportation services for cyclists and journalists, etc.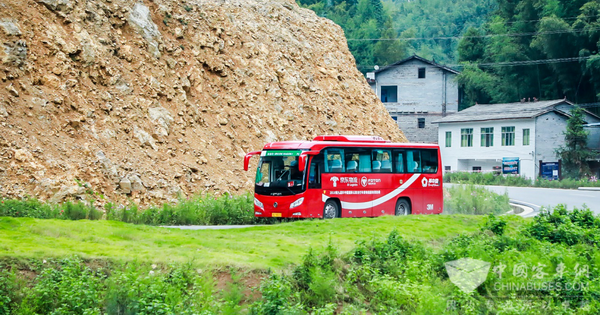 Foton AUV BJ6122 intercity bus, mainly targeted at the high-end market, is an ideal choice for medium- and long-distance passenger & tourist transportation. With a monocoque body structure, it has successfully lost weight and achieves higher safety standards. Its i-Power and e-AIR fully ensure the vehicle's powerful performance and further improve its fuel economy. In addition, its new generation electronically controlled system and iFoton internet of vehicles intelligent control system have greatly improved the vehicle's maneuverability. Also worth mentioning is the vehicle's interior, which creates a more comfortable working conditions for drivers.
Foton AUV BJ6902 intercity bus exudes luxury and commands awe. It is highly suitable for short- and medium-distance passenger and tourist transportation. With its 4D vehicle protection technology, the bus creates a much safer and more comfortable environment for both drivers and passengers.(www.chinabuses.org)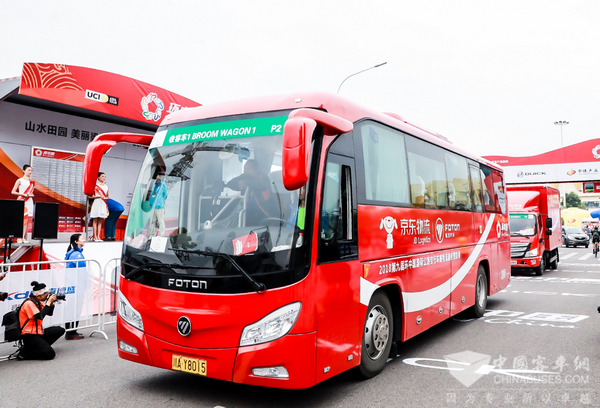 Source : www.chinabuses.org
Views:4919
Poster Press to save or share