Golden Dragon Navigator Secures EU IPO Certificate of Registration
July 23,2018
On June 27, Navigator was officially awarded the certificate of registration for its outstanding design by EU Intellectual Property Office (IPO). The certificate represents a huge step forward for Navigator, projecting the bus to the highest end of the competing field in the international bus market. It is set to greatly enhance the global competitiveness of Navigator and its developer, Golden Dragon.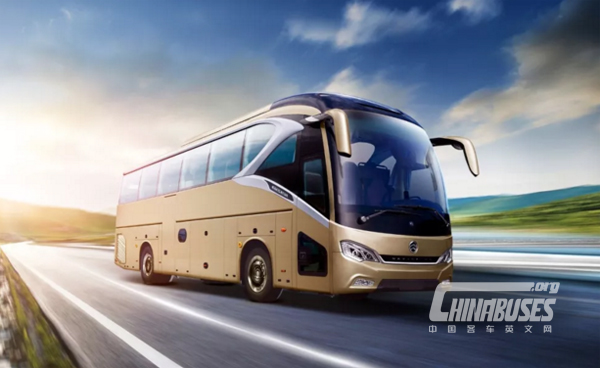 Product design is one of the key factors in determining the overall competitiveness of a bus. Bus safety standards, energy efficiency, passenger convenience, technological ingenuity and artistic beauty have all to be thoroughly considered before the birth of an outstanding bus design.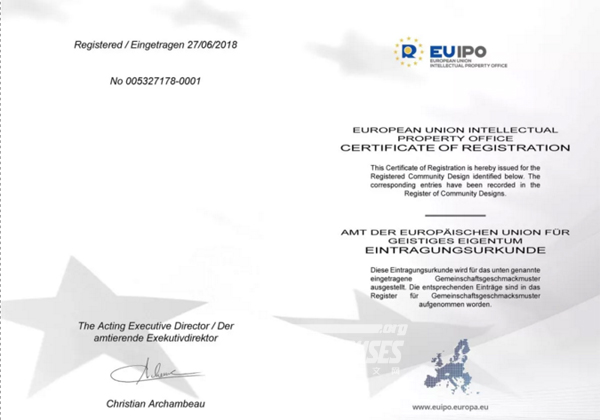 Navigator boasts the most optimal wind drag (0.548). Equipped with uniquely designed LED lamps, it is highly recognizable on the road.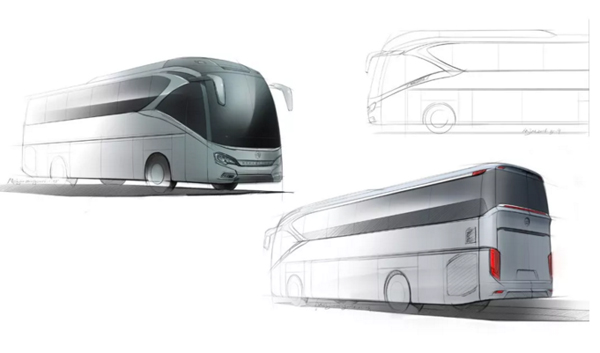 Built on Golden Dragon's rich bus manufacturing experience in the past 26 years, Navigator fully demonstrates the highest bus manufacturing technology in China.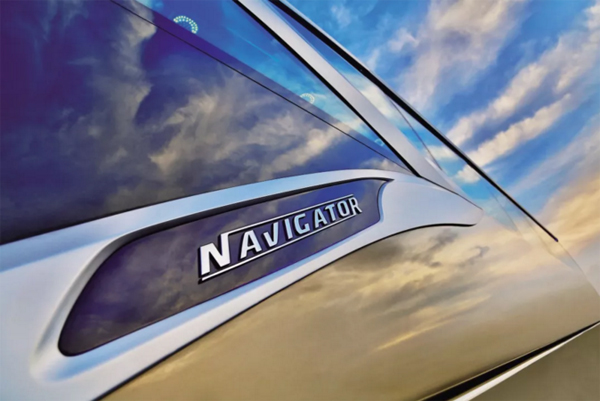 In 2015, Golden Dragon officially launched a strategic plan, aiming to further sharpening its competitiveness in independent technological development. By 2022, the bus maker will form its own independent IPR working mechanism and further improve its overall competitiveness in the global bus market.(www.chinabuses.org)
Source : www.chinabuses.org
Views:7012
Poster Press to save or share