Foton AUV Buses Serve CEVR 2018
July 06,2018
On June 21 to July 1, the fifth China Electric Vehicle Rally, Qinghai Lake (also known as CEVR 2018) was held in Qinghai province. Foton AUV BJ6129 luxury inter-city buses, designated as the official carriers, were put into service during the event.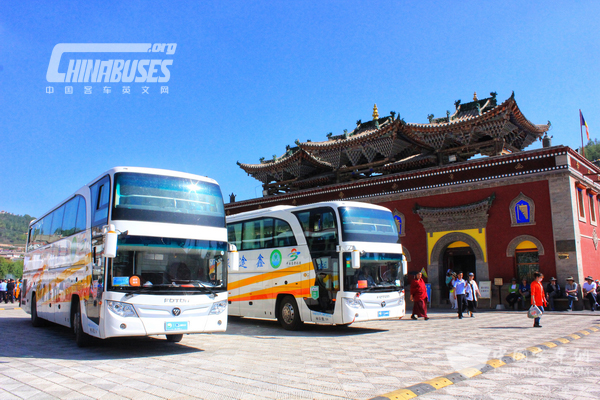 Qinghai Lake, located in the northeast of Qinghai-Tibet Plateau, is known as the Princess of Qinghai province. With an altitude of 3,200 meters, it has set stringent operation standards for vehicles.
According to the organizer, the whole distance of the rally is about 678 kilometers. Vehicles have to drive on different road conditions and experience totally different weather conditions. Divided into eight different sections, the rally requires vehicles to drive on roads between 2,000 meters and 4,120 meters above the sea level.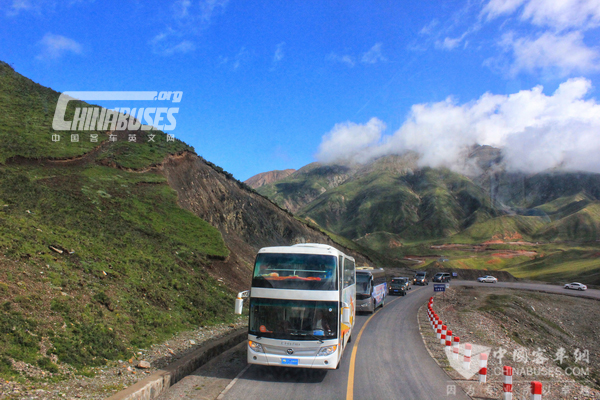 During the eleven-day event, Foton AUV BJ6129 luxury inter-city bus successfully accomplished its tasks, overcoming a number of difficulties.
Having passed a number of stringent tests, such as 30,000-kilometer test on testing grounds, 100,000 kilometer test on roads at high altitudes, or at extremely high or low temperatures, BJ6129 has consistently demonstrated its high reliability and high energy efficiency.
With a monocoque body structure and a lighter body weight, BJ6129 also possesses a more streamlined body and it can cut fuel consumption by 17%-20%. Despite different terrains and weather conditions in Qinghai-Tibet Plateau, the bus has fully demonstrated its agility in various working conditions.(www.chinabuses.org)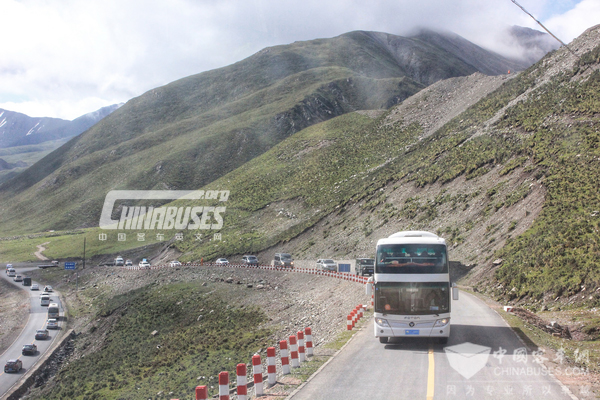 Source : www.chinabuses.org
Views:4218
Tags: AUV Foton Buses
Poster Press to save or share