CRRC Electric Buses to Start Operation in France
March 30,2018
In March, CRRC Electric held a brand promotion in Ardennes province, France, showcasing its 8-meter and 12-meter electric buses.
As two classic bus models of CRRC Electric, the two buses have been optimized according to local customer's special requirements.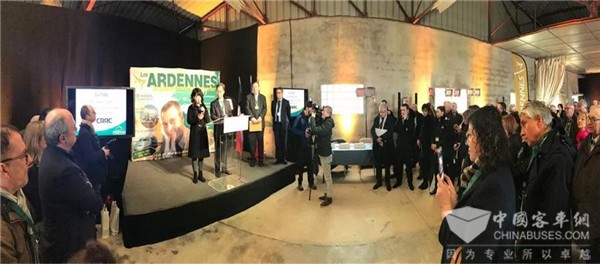 Made by newly developed light weight materials, CRRC electric buses have successfully cut their body weight and thus have further improved its energy efficiency.
With both fast and slow recharging modes available, CRRC electric buses fully meet the operation requirements in France and provide unprecedented traveling experience for passengers.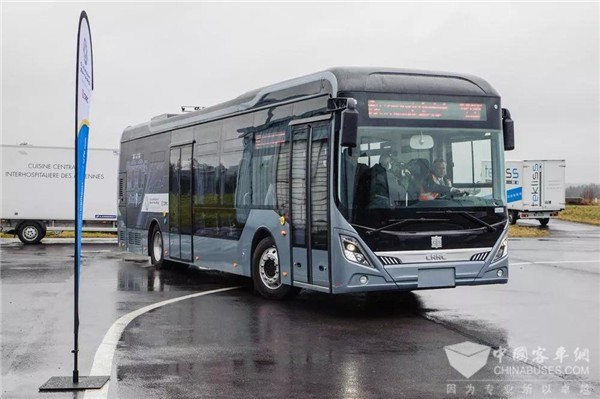 At the brand promotion venue, Mr. Bougeois, Chairman of Ardennes provincial government, spoke highly of CRRC electric buses, saying they provide travelling services just as comfortable as high-speed bullet trains. He also expressed his government's strong willingness for future cooperation. Also during the brand promotion, the province signed a cooperation framework. Soon, CRRC electric buses will hit the road in the province for trial operation.
In recent years, CRRC Electric has been witnessing a fast and steady growth in overseas markets. So far, it has already established its presence in a number of countries, including France, Italy, Belarus, New Zealand, Malaysia, etc.(www.chinabuses.org)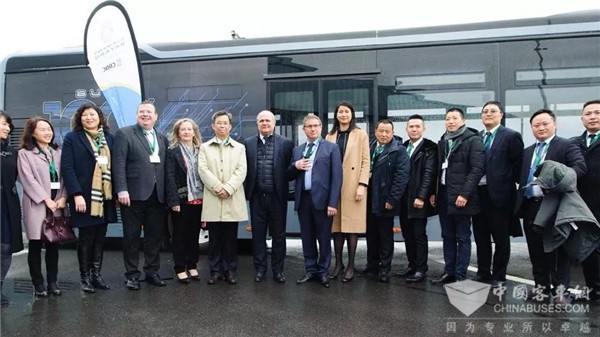 Source : www.chinabuses.org
Views:4114
Tags: CRRC Electric Buses France
Poster Press to save or share