Microvast Fast-Charging Batteries Serve Expo 2017 Astana
June 23,2017
www.chinabuses.org: On June 10, the Expo 2017 Astana officially kicked off in Kazakhstan. Themed with "the Energy of the Future", it will last for three months till September 10. Over 100 countries and ten international organizations are attending the big event.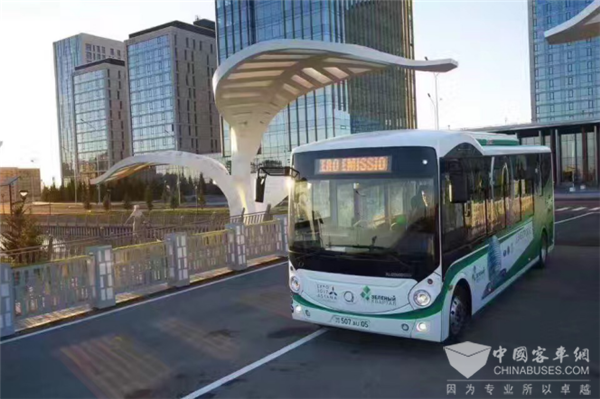 Microvast fast charging batteries, which are mounted on Higer electric buses, are designated as the official carriers during the Expo 2017.
Astana is now expecting a big influx of visitors. To meet the surging demands for transportation services, Higer electric buses have already been put into operation in areas covering the Expo Garden, the Expo Village, the Expo Hotel, and other key highlights of the city, offering local people and visitors alike green transportation services and unforgettable traveling experiences.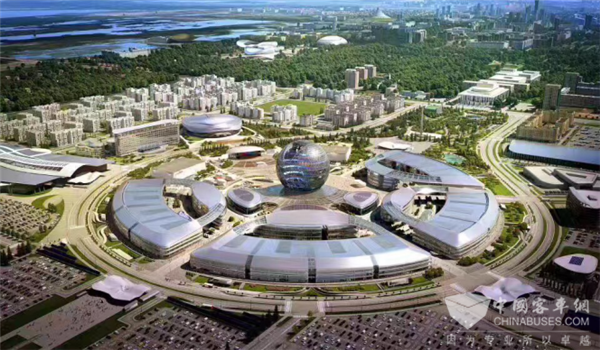 In fact, Microvast fast charging batteries have played a key role in a number of high-profile events in recent years, such as APEC Summit in Beijing in 2014. Currently, over 1,000 units hybrid buses in London are equipped with Microvast fast charging batteries. During the past six years, no occurrence of any safety issues has been recorded. Given its significant contributions to cutting carbon dioxide in urban areas, Microvast was awarded Innovative Business Prize by the UK-based Financial Times.
Source : www.chinabuses.org