BYD Electric Buses to Arrive in Romania for Operation
February 02,2021
On January 28, BYD officially signed a sales agreement with Buzau city in Romania for providing 9 units 12-meter electric buses, marking the bus maker's official entry into the country. After entering Germany and Finland, this deal represents a breakthrough for the bus maker in the European market.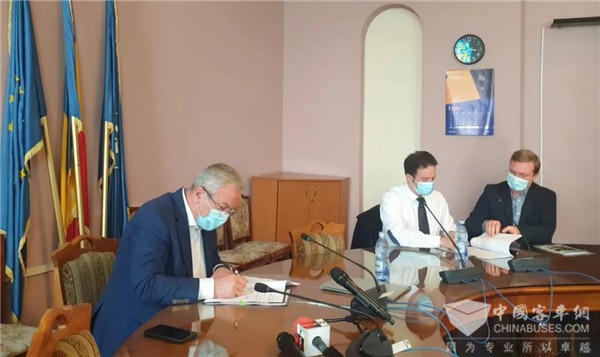 As BYD's classic bus model, the 12-meter electric bus has long gained recognition among many bus operators and passengers in Europe. As it generates zero emissions, it can fully meets daily operation demands after being fully recharged.
"We are very pleased to work with BYD and we sincerely hope that the new buses will greatly improve the travel experience for local passengers", said the mayor of Buzau.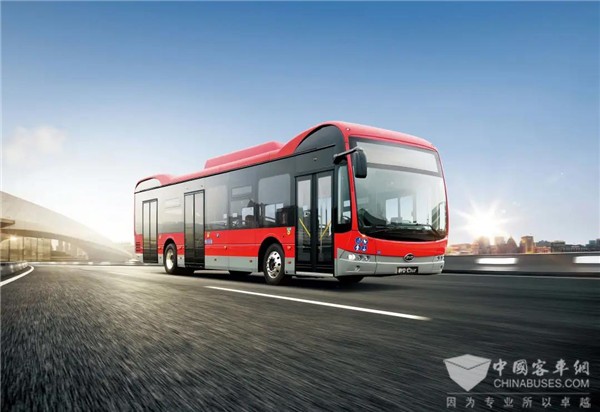 "With the delivery of our electric buses to Romania, we firmly believe that they will usher in a brand new era of public transportation for the city", said He Yipeng, General Manager of BYD Europe Co., Ltd.
So far, over 1,500 units BYD electric buses have been put into operation in Europe, providing greener and more comfortable travel services for passengers in Europe. Currently, BYD electric buses are working smoothly in over 100 cities in over 20 countries in Europe, including Amsterdam, London, Brussels, Turin, Oslo, Copenhagen, etc.
Source : www.chinabuses.org
Editor : Mark
Tags: BYD electric bus Romania