BYD Secures an Order of 106 Units Electric City Buses from Finland
September 25,2020
On September 22, BYD announced that it successfully secured an order of 106 units electric city buses from Nobina, the largest bus operator in northern Europe. The deal , as the biggest ever purchase of new energy buses from Finland, marks the official entry of BYD into Finnish market.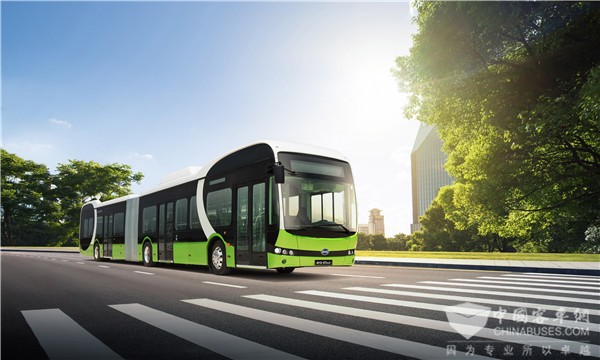 According to the bus maker, all the buses are scheduled to arrive in Finland in the summer in 2021. 64 units electric buses will be put into service in Helsinki, the capital of Finland and the rest 42 units will hit the road in Turku, a coastal city located in the southwest of the country. Apart from BYD's 12-meter and 18-meter city buses powered by electricity, Finland has also introduced the bus maker's 15-meter electric bus with 50 seats. After being fully recharged, BYD electric buses are able to drive 400 km.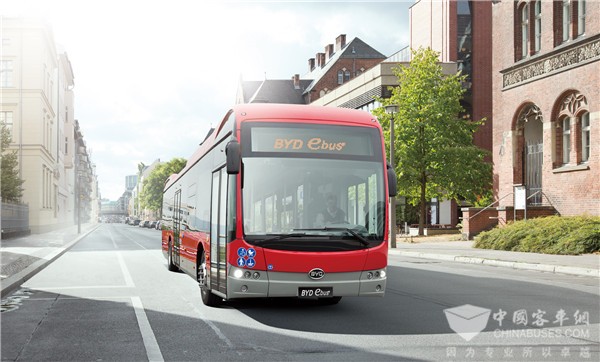 "We are extremely pleased to see BYD electric buses join our bus fleet and we are ready to provide greener and more convenient travel services for our passengers", said Petri Auno, General Manager of Nobina.
Having been working with Nobina for over five years, BYD electric buses have already a mileage of over seven million km and help cut the emissions of carbon dioxide by over 7,500 tons in northern Europe. Despite the disruptions caused by COVID-19, BYD delivered new energy buses to Sweden in May and later put 13-meter electric city buses on the roads in Norway. In the first half of this year, it had exported over 100 units electric buses to northern Europe. Moreover, over 400 units BYD electric buses are now operating smoothly in 20 cities across the region.
Source : www.chinabuses.org
Editor : Isabella