Golden Dragon Officially Recognized as National Industrial Design Center
December 31,2019
Recently, China's Ministry of Industry and Information Technology (MIIT) revealed the list of the fourth batch of National Industrial Design Center Award Ceremony. Golden Dragon was officially recognized as the State-level Industrial Design Center.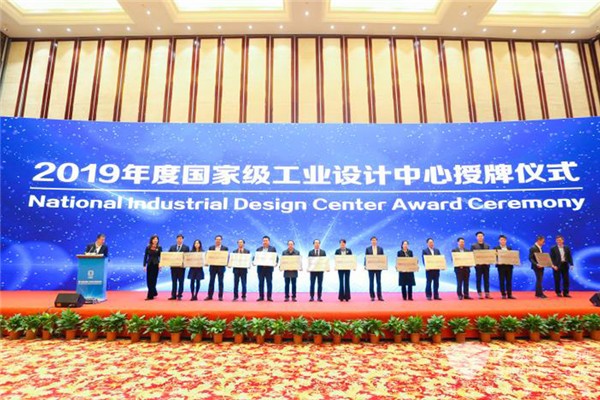 Established in 1992, Golden Dragon Technological Center is committed to making bus interior & exterior designs, simulation analysis, human-machine engineering, and color analysis, etc. Having obtained CNAS, the center is the key lab for researching new energy vehicles in Fujian province.
So far, the center has won a number of honors and awards, including China State Science & Technology Progress 2nd Award for its "Vehicle Light Body Design Research & Application", and China Automobile Industry 1st Award for its "Vehicle Body Structure and Sound Package Light Weight Design Research & Application". In addition, it has obtained 81 patents.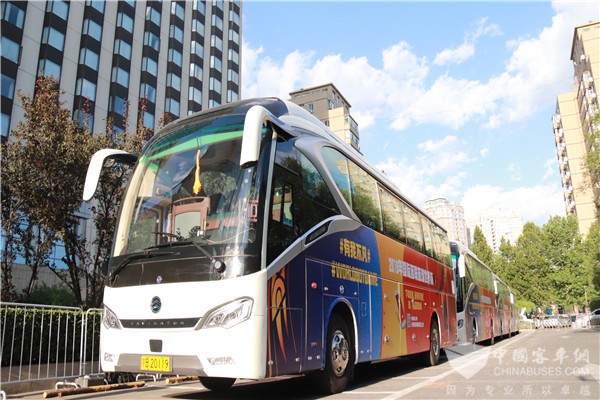 In 2017, Golden Dragon developed Navigator coach for the high-end bus market by working closely with some well-renowned overseas companies. To date, the coach has served a number of high-profile events, including BRICS Summit, China's 70th Founding Anniversary Celebrations, China's Annual Two Sessions, Belt & Road International Cooperation Forum, Asian Civilization Dialogue Conference. In addition, it has won Good Design Awards 2018 and C-SCAP Five-star Award, etc.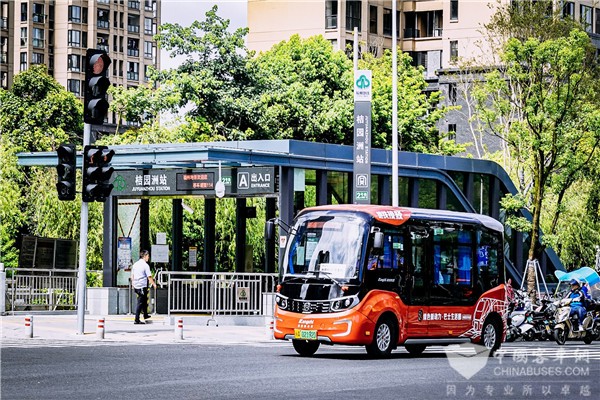 Golden Dragon's ASTAR autonomous driving bus is another revolutionary vehicle in the market. Achieving SAE L4-level autonomous driving, the bus won the highest award at 2018 WAIAC. In March this year, ASTAR arrived in Israel for trial operation; in October, ASTAR served distinguished guests from all over the world at the 6th World Internet Conference held in Wuzhen, Zhejiang province.
Source : www.chinabuses.org
Editor : Mark
Tags: Golden Dragon