Over 700 Units Higer Buses Work Smoothly in Macau
December 25,2019
On December 20, a grand ceremony was held in Macau to mark its 20 years' anniversary of returning to China. Its continued prosperity has fully demonstrated the huge success of China's "one country, two systems".
According to the latest statistics, the number of Higer buses & coaches in Macau has exceeded 700 units, ranking the second place among all bus brands from China. All these buses & coaches, measuring 9-11 meters in length, are working smoothly in the public transportation sector, tourist transportation sector, etc.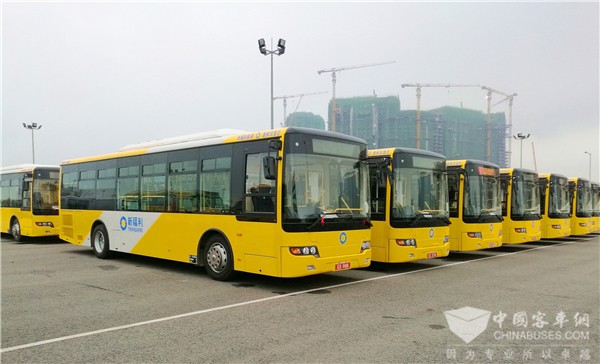 Since the opening of Hong Kong-Zhuhai-Macau Bridge on October 24, 2018, Higer buses & coaches have been providing greener and more convenient transportation services for residents and tourists. In Macau, local residents enjoy unprecedented travel convenience with the operation of Higer city buses. To further facilitate boarding, Higer city bus has three doors at the front, middle and rear part of the vehicle.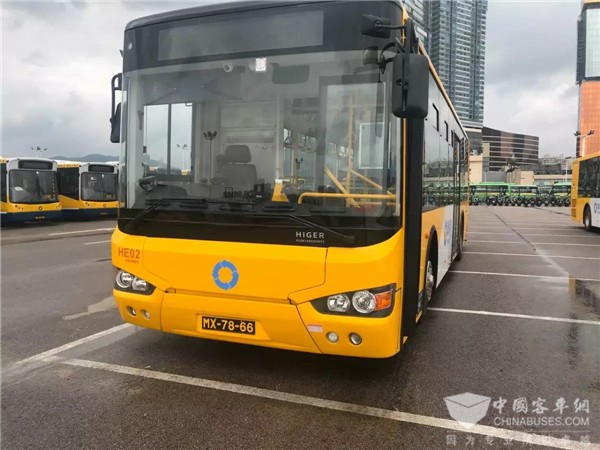 Macau-based Transmac, a bus operator and a loyal customer of Higer, has so far purchased over 500 units buses from Higer. Another bus operator, Xinkanghua, bought three units 10-meter electric buses from Higer in 2018. Despite the demanding tasks, the three vehicles have been working smoothly since their arrival, fully demonstrating Higer's high reliability and high environmental friendliness.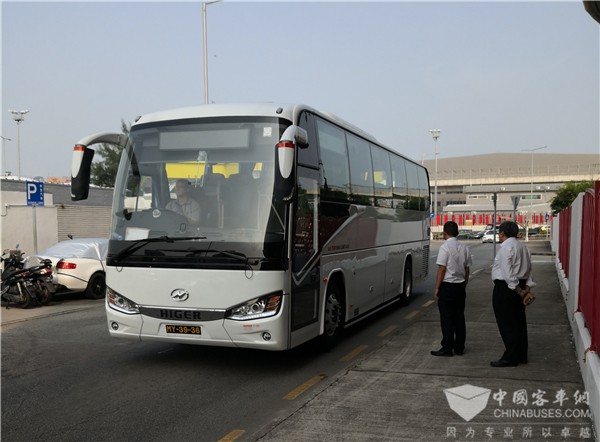 Source : www.chinabuses.org
Editor : Lucy