Zhongtong Electric City Buses Start Operation in Paraguay
December 06,2019
On November 25, a grand ceremony was held in front of the presidential office of Paraguay to mark the operation of the first batch of Zhongtong electric buses in the country. Marito, president of Paraguay, together with a number of distinguished guests attended the ceremony.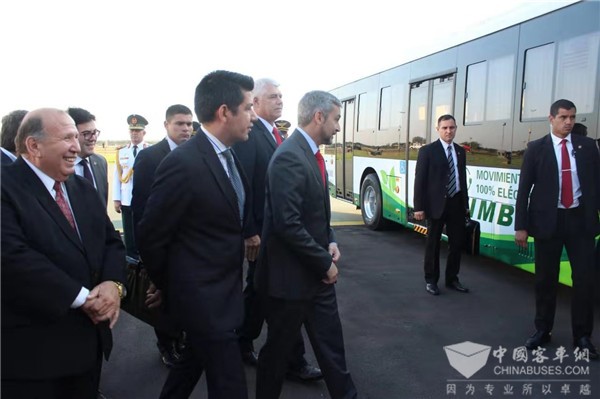 After taking a ride on a Zhongtong electric bus, Marito spoke highly of the vehicle's travel comforts and environmental friendliness, saying the vehicles will provide more travel conveniences for local people.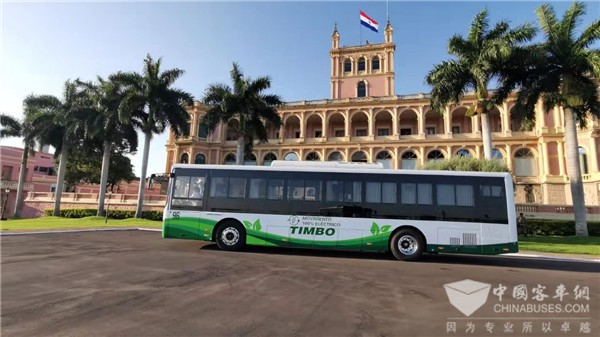 In March this year, Argentina put the first batch of Zhongtong electric buses on the road in Mendosa, ushering a brand new era for the public transportation in the country. In the coming years, Zhongtong will continue to strengthen its marketing efforts in South America and improve its overall competitiveness in the region.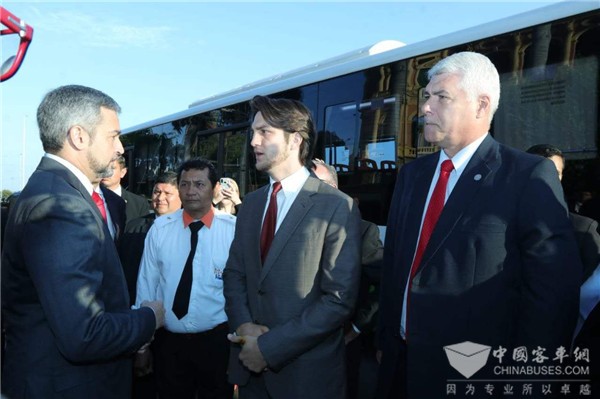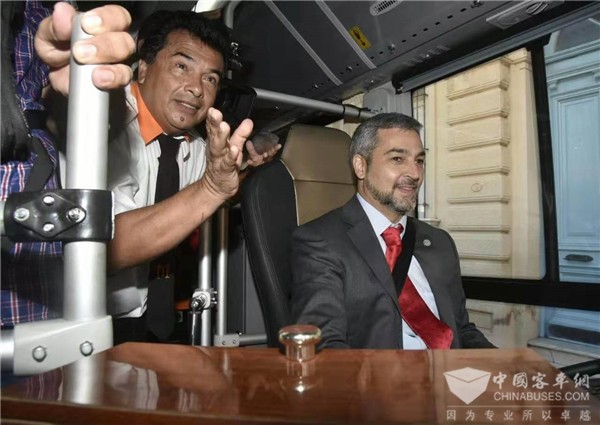 Source : www.chinabuses.org
Editor : Lucy