King Long Won Several Championships at 2019 China New Energy Bus Competition
September 29,2019
From September 18 to 20, 2019 EB-PAC China New Energy Bus Competition was held in Chongqing. 23 new energy buses made by 14 major bus makers in China attended the competition.
After several rounds of fierce competition, King Long XMQ6127AGBEVL7 electric bus won three top awards in the 11-12-meter city bus sector, including the Most Energy Efficient Award, the Longest Continuous Distance Award, and the Best Performance Award.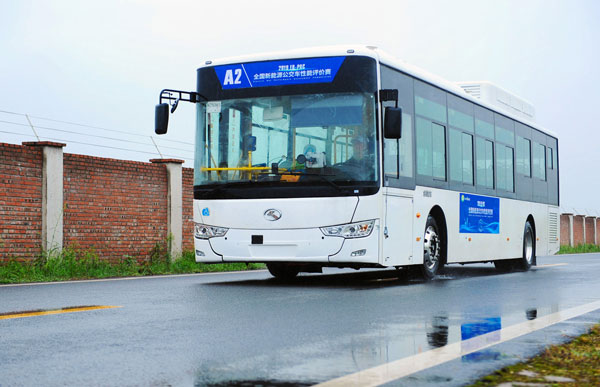 The competition was held in Chongqing Motor Testing Center, the only one in west China. The continuous driving distance, the power consumption for every 100 km, travel comforts, safety standards, and other major performance data are key testing areas during the competition.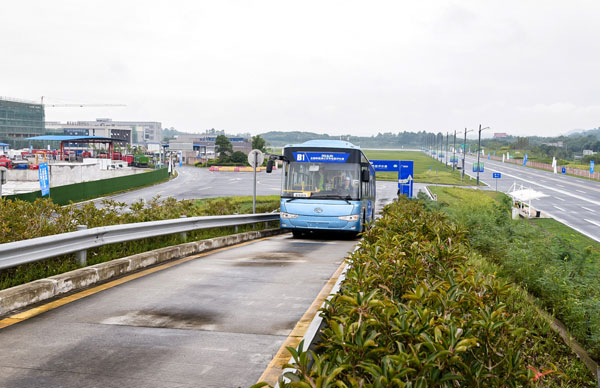 Earlier September, China's Ministry of Industry and Information Technology (MIIT) revealed a list of 2019 State Hi-tech Demo Enterprises. King Long is one of the enterprises in the list.
As one of the leading bus makers in China, King Long is making relentless efforts to strengthen its overall competitiveness in the global market by developing highly intelligent, internet-connected and electricity powered buses for more upon demand services.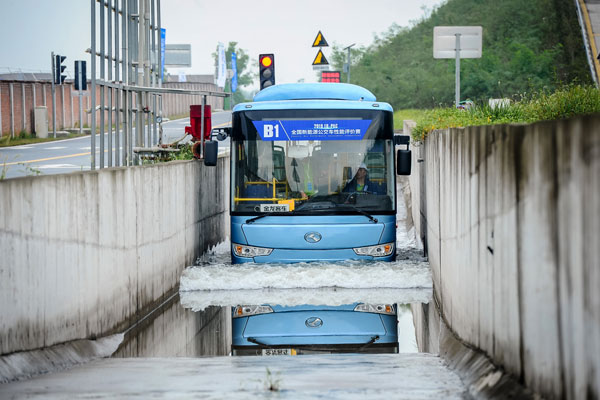 Source : www.chinabuses.org
Editor : Mark
Tags: King Long