Cummins L9N Natural Gas Engines Start Operation in Chile
Date:2019-08-09
Recently, a batch of Cummins L9N natural gas engines, mounted on King Long buses, officially entered Santiago, the capital city of Chile, for operation, marking a new milestone for the development of public transport in the city. According to Luis Barahona, General Manager of STP, the bus operator in San Diego, King Long buses will greatly improve the travel experience for local passengers.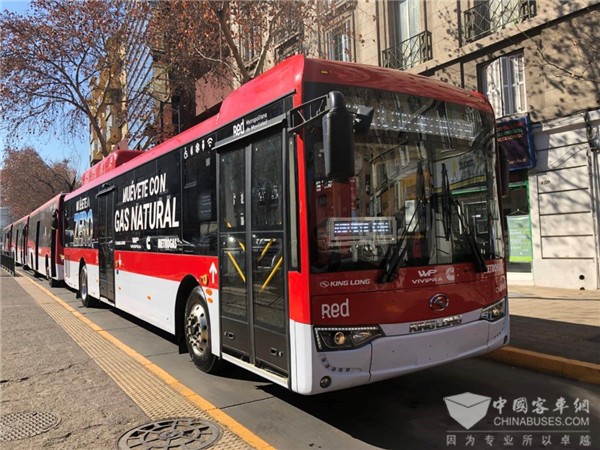 Cummins L9N natural gas engine has six cylinders and a displacement of 8.9 liters. With a power range of 250-320 horsepower and a maximum torque of 1,356 N.m, it achieves high reliability and fully meets demanding requirements for urban public transport. Moreover, the engine meets Euro VI OBD D Emission Standard, EPA2018 Emission Standards in North America, CARB Emission Standards in California. Compared with a diesel powered city bus, King Long bus powered by Cummins L9N natural gas engine can cut the emission of particulate matters by 80% and NOx by 90%.
So far, Cummins L9N engine has been mounted on Yutong, King Long, Foton and Higer buses. It has made a solid presence in Europe, North America, Israel, Bulgaria, etc.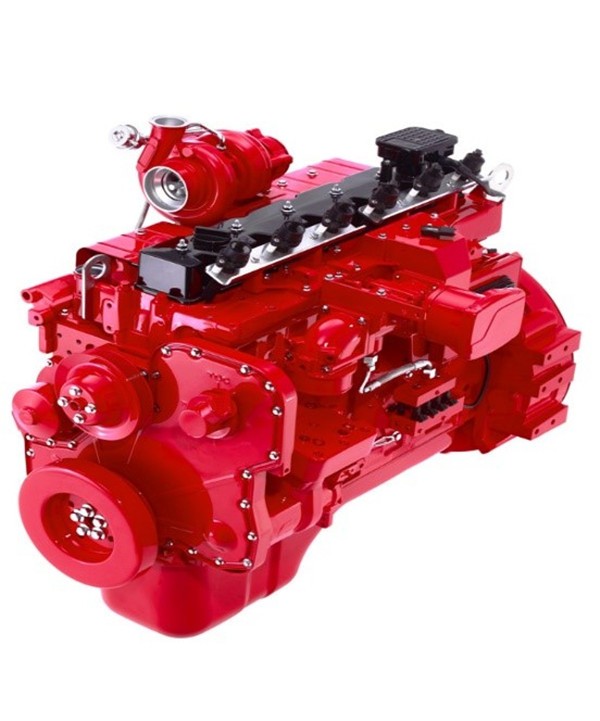 By working more closely with Chinese bus makers, Cummins is committed to improving the profitability of commercial vehicles. As one of the pioneers in developing natural gas and biofuel engines, it has greatly helped China's bus makers expand their overall presence in the global market.
Currently, Cummins boasts over 7,600 distributors and provides after-sales services for customers in over 190 countries and regions.