CRRC Electric Marks its Twelfth Anniversary
August 02,2019
This year marks the twelfth anniversary for the establishment of CRRC Electric. In just twelve years, the company has grown into one of the leading bus makers in China with a number of state-of-art technologies.
In 2001, an electric automobile branch was officially established. With only eight members led by Guo Shuying, the team is the predecessor of CRRC Electric. In just one year, the team obtained three 863 Technological Innovation Projects with a total investment of 1.8 million RMB, including fuel cell bus electric motor & control systems, multiple power driveline control systems and fuel cell passenger vehicle DC-DC.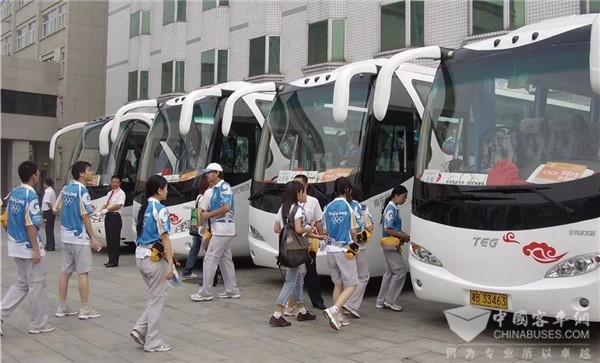 Faced with a number of challenges, including limited time, a shortage of personnel, and no experience, the team worked closely with some universities and research institutions. Thanks to the concerted efforts of the team, it rolled out its first new energy vehicle and soon opened an electric bus route. Later, CRRC Electric buses served at 2008 Beijing Olympic Games. Currently, the bus maker boasts over 60 electric bus models.
Headquartered in Zhuzhou, it has already established its production base in Wuxi, Ningbo, Changde, Shijiazhuang, Guangzhou, etc. In 2014, CRRC Electric buses served at FIFA World Cup in Brazil; in 2017, it developed the first electric bus in New Zealand together with a local enterprise; in addition, CRRC Electric buses have successfully made their way to EU and a number of other countries; in 2019, the bus maker officially revealed its new fist product, T6 with a number of state-of-art technologies.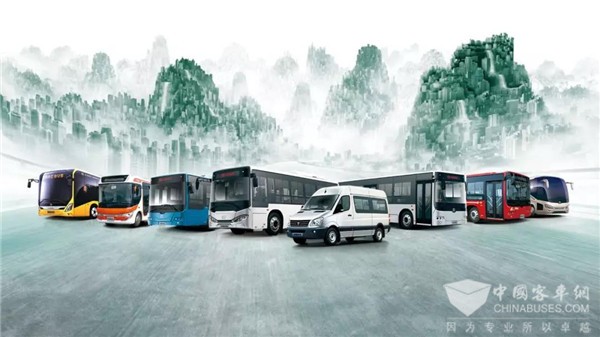 Source : www.chinabuses.org
Editor : Ida
Tags: CRRC,Electric