Golden Dragon Plays an Increasingly Important Role in China-Africa Industrial Cooperation
July 15,2019
In 2019, Golden Dragon completed the construction of its KD project in Ethiopia. Through the new project, Golden Dragon is going to enjoy lower tariffs when exporting buses to the country and creating more employment opportunities for local people. In addition, it will significantly lower its logistic costs and improve its overall competitiveness.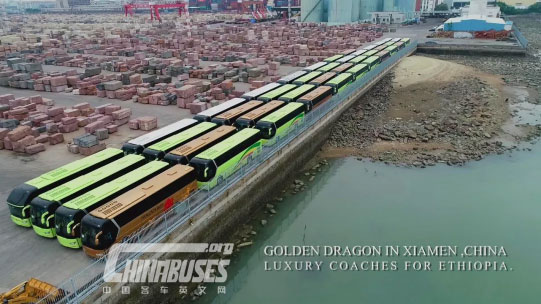 Golden Dragon entered Ethiopia in 2014. With a fast growing presence in the country, it had over 200 travel coaches in operation in 2018. In the early half of this year, it had already delivered 150 units buses to the country.
Through years' of hard work, Golden Dragon has transformed itself from just a bus exporter to an active business player in the local market. By launching the KD project in Ethiopia, it is set to usher a new era of cooperation between China and Africa.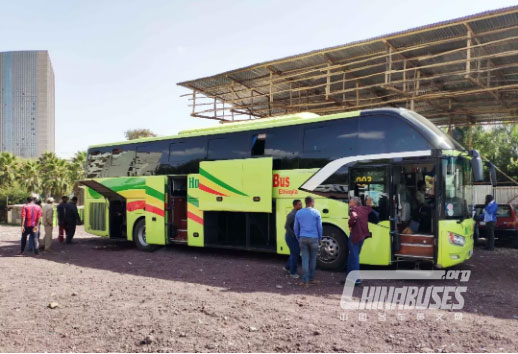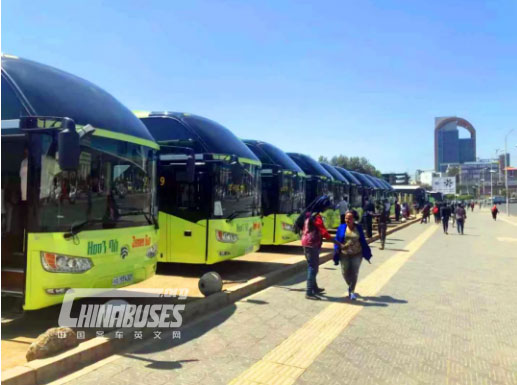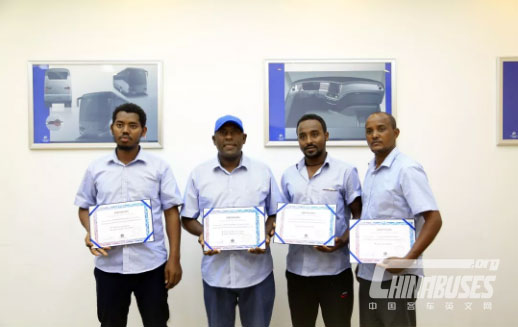 Source : www.chinabuses.org
Editor : Ida
Tags: Golden Dragon