Golden Dragon Rolls Out 5G Autonomous Driving Bus Services
May 07,2019
On May 5, the second Digital China Forum was held in Fuzhou. On the forum, Golden Dragon 5G ASTAR Autonomous Driving Bus in operation in Xiamen was broadcast live.
A citizen surnamed Yu in Xiamen, together with other local people, made reservations for transportation services online. Soon, Golden Dragon 5G Autonomous Driving Bus arrived. After driving for about two kilometers, the vehicle carried them to their destination. "It is very convenient and very fast," Mr. Yu said.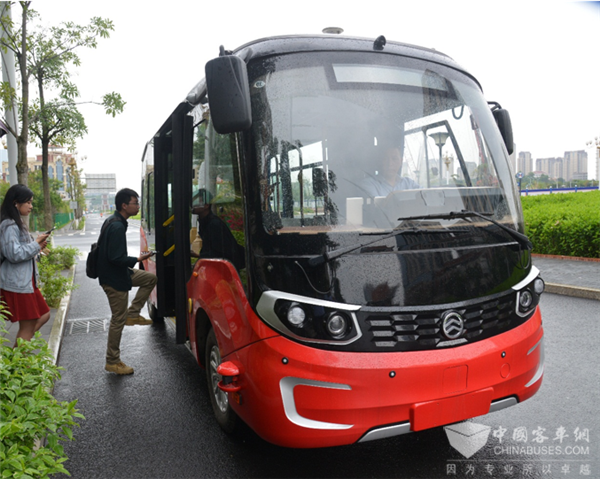 Measuring six meters in length, ASTAR Autonomous Driving Bus achieves impressive agility, high intelligence, superb energy efficiency, and unparalleled environmental friendliness. It is an ideal choice for the "last-kilometer" transportation in urban areas.
The second-generation ASTAR Autonomous Driving Bus has reached SAE L4 automatic driving, able to plan its driving routes in real-time, avoid and surpass other vehicles, and make automatic parking. Having won the first automatic driving bus permit China, it has been put into service in Pingtan, Fujian. In addition, it won 2018 World AI Autonomous Competition. On March 7 this year, ASTAR Autonomous Driving Bus successfully passed a test in Israel, making a huge splash in the global transportation market.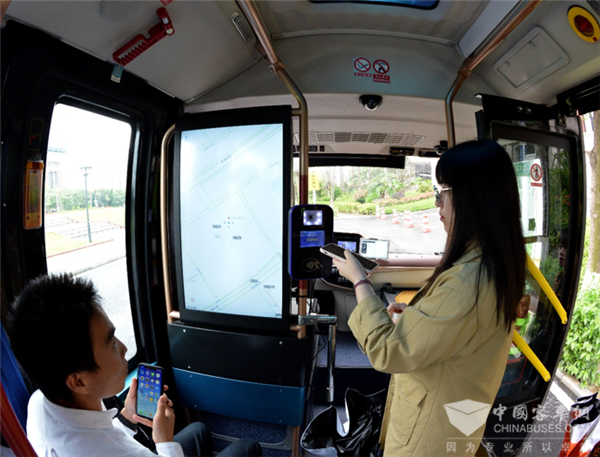 According to Golden Dragon, the ASTAR Autonomous Driving Bus service is jointly developed by Xiamen Public Transport, China Mobile, Tsinghua University and Xiamen Information Group. The new service is set to usher in a brand new era for public transportation. Soon, the 5G mini-bus service will be provided at Software Park II Phase, meeting passengers varied needs for transportation services.
"It has revolutionized the traditional public transportation services, accurately locating passengers and providing optimal driving route," revealed Chen Jingyuan from Xiamen Public Transport.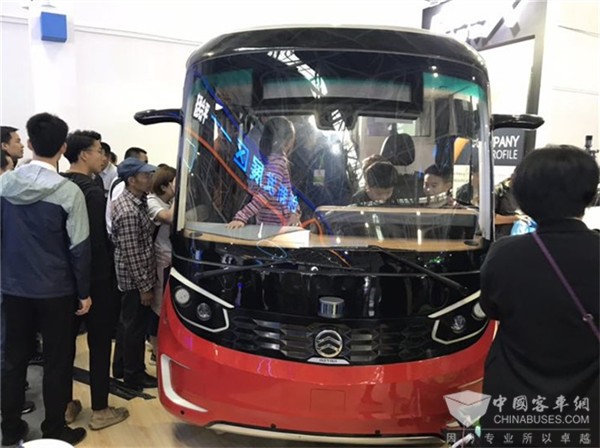 Source : www.chinabuses.org
Tags: Golden Dragon