Foton AUV Delivers 100 Units Customized Electric City Buses to Beijing Public Transport Group
September 05,2023
On August 15, Foton AUV officially delivered 100 units customized electric city buses to Beijing Public Transport Group. Upon the requests of the bus operator, the bus operator has rolled out a special transportation solution for students. According to the bus maker, all the 100 units city buses will mainly serve school students, providing greener and more convenient transportation services for them.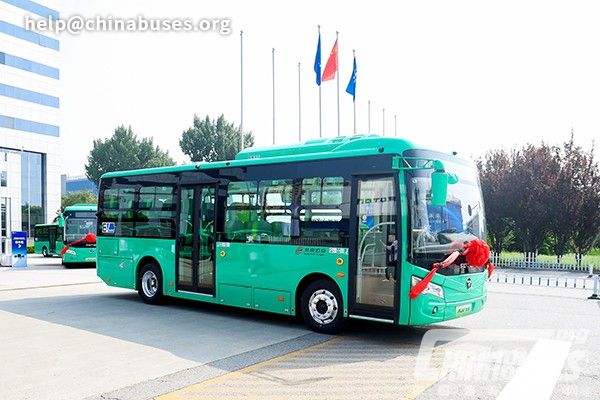 Equipped with 700 MPa high-strength steel and closed ring design, Foton AUV electric city buses developed for Beijing Public Transport Group has BSD, panoramic view system and other intelligent safety modules, all of which contribute to highly resilient and highly reliable body structure of Foton AUV city buses.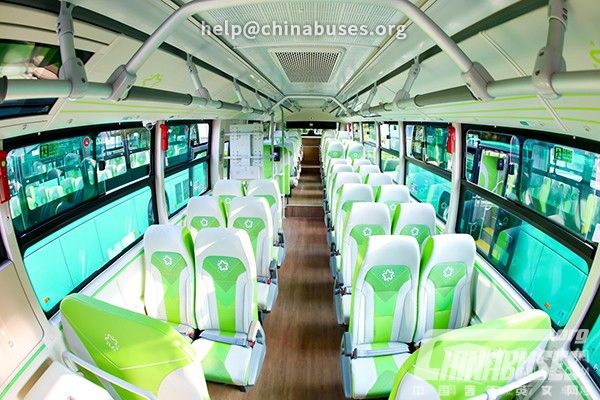 Entirely powered by electricity, Foton AUV customized city buses adopts fire-resistant environmentally friendly furnishings on board, creating healthy traveling environment for students. Each seat has a width of more than 650 mm and a schoolbag rack underneath, providing spacious and comfortable room for passengers on board. In addition, the hand rails are another highlight of the city buses. Through its card-swiping system, the electric city buses allow parents to accurately locate their children when they commute to/from schools.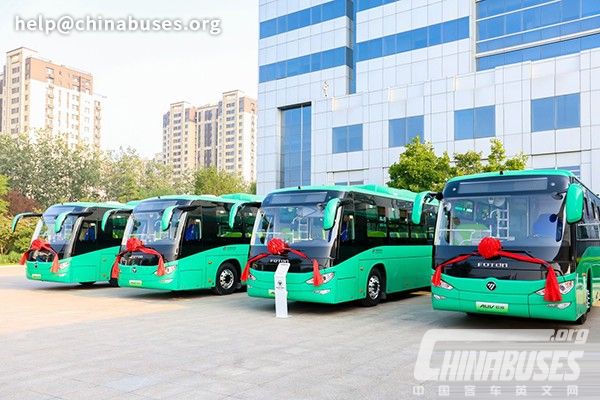 Source : www.chinabuses.org
Editor : Lucy
Views:5495
Tags: Foton AUV electric city bus
Poster Press to save or share