Ankai N8 Buses Provide Platforms for Drivers to Showcase Their Driving Skills in Ma'anshan
July 13,2023
Ma'anshan Public Transport Day falls on July 12 this year. This year, 47 bus drivers from eight bus operators in Ma'anshan gathered to showcase their bus driving skills. Ankai N8 buses were designated as the vehicles for this special event.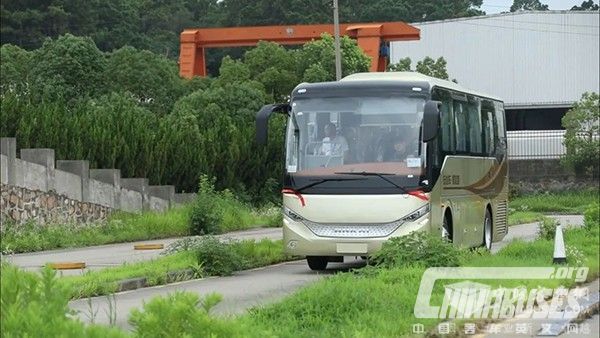 Particularly targeted at the high-end market, Ankai N8 bus boasts superbly high passive & active safety standards. Built on Ankai's fourth generation monocoque body structure, the bus adopt high-strength steel and light-weight materials, achieving higher energy efficiency. Equipped with ATS, it cut its fuel consumption to the minimum when operating under different working conditions.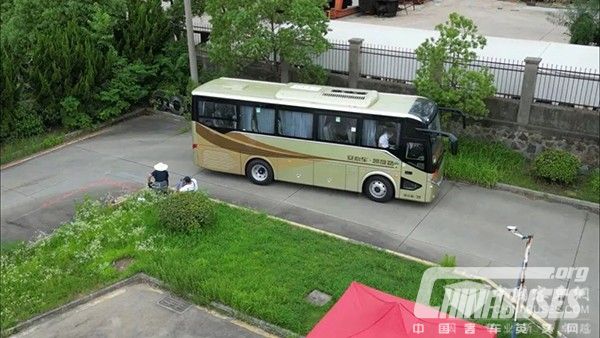 With a uniquely attractive appearance, Ankai N8 has a sedan-like interior, a multi-functional driving wheel, an intelligent one-button starting system and a number of other advanced facilities, allowing drivers to fully enjoy their work on the road.
Source : www.chinabuses.org
Editor : Lucy
Views:5091
Tags: Ankai N8 China buses
Poster Press to save or share