Ankai Electric Buses to Debut in Jamaica
May 12,2023
The seventh Chinese Brand Day falls on May 10. On the same day, a batch of Ankai electric buses embarked on their journey to Jamaica. It is the first time for Chinese electric buses to operate in the country.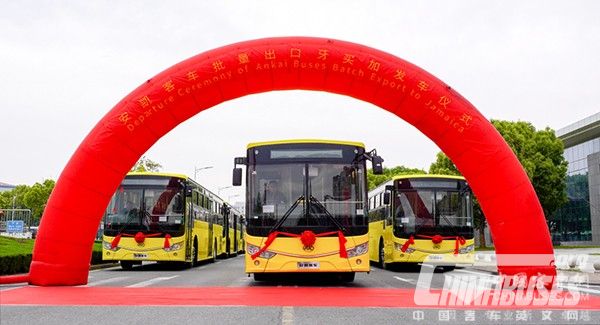 According to Ankai, Jamaican government bought these buses, including 12-meter G9 buses and 5 units electric buses to improve the public transport network in Kingston, the capital city of the country.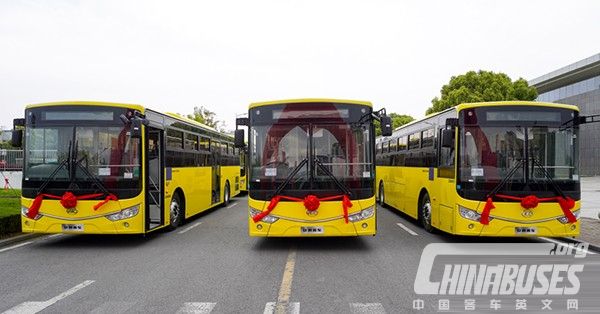 As one of Ankai's star products, G9 bus can be powered by either electricity or gasoline. By introducing light-weight materials, it achieves a higher energy efficiency. In addition, it starts smoothly and is easy to operate. With a monocoque body structure, G9 bus has gone through cathode electrophoresis treatment, making it more corrosion- and rust-resistant. By taking full account of the local climate conditions, Ankai G9 bus adopts an advanced ventilation system and a state-of-art air-conditioning system, providing more travel comforts for passengers.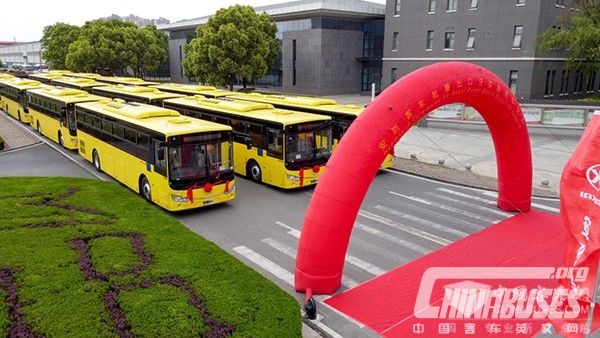 So far, Ankai G9 bus has established a solid presence across China and has made its way to many overseas markets, playing a vital role in the public transport networks.
As an island country located in the northwest of the Caribbean Sea, Jamaica is one of the most popular tourist destinations in the world. Kingston, also known as the queen city in the Caribbean Sea Area, is the political, economic and cultural center of Jamaica.
In recent years, Jamaica has been working relentlessly to build a greener public transport network to provide more convenient and more comfortable transportation services for tourists and local residents.
Source : www.chinabuses.org
Editor : Isabella
Views:12081
Tags: Ankai electric bus Jamaica
Poster Press to save or share