200 Units Higer New Energy Buses to Upgrade Public Transport Network in Brazil
May 08,2023
In late April, 200 units Higer new energy buses officially embarked on their journey to Brazil, ready to upgrade the public transport network in the country. According to Higer, this is Brazil's first import of fully assembled new energy buses manufactured in China.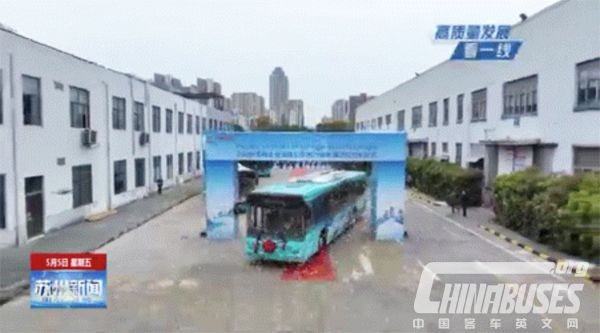 "After their arrival in Brazil, they (Higer new energy buses) will be put into service in Sao Paulo, the largest city in Brazil", revealed Jiang Haifeng, General Manager of Higer Overseas Department.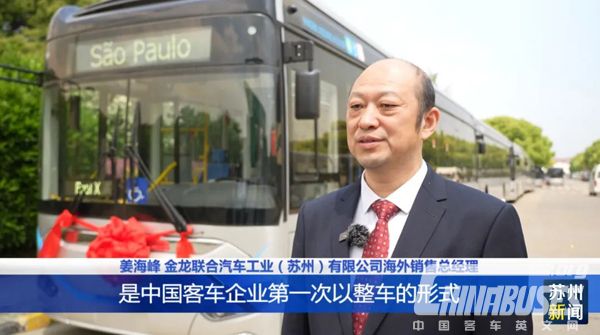 "We are very pleased to import Higer new energy buses, which are highly reliable. We will continue to work closely with Higer to provide greener and more convenient public transportation services for people in our country", said the sales agent in Brazil.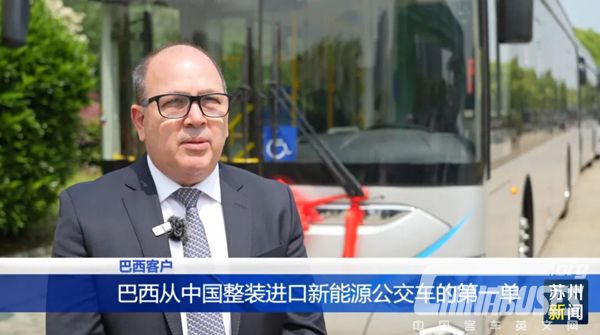 Since the start of this year, Higer has delivered over 1,400 units buses & coaches to bus operators in 40 countries and regions across the globe, including Russia, Singapore, Israel, Saudi Arabia and South Korea, etc.
According to the latest statistics, China's sales revenue of new energy vehicles in the overseas market reached nearly 480 million RMB in the first quarter this year, maintaining a fast growing momentum. It is expected to reached 1.3 billion RMB in the first half of this year. In addition, Chinese electric vehicles, lithium batteries and solar powered batteries are gaining a fast rising popularity in the global market. In the first quarter this year, the exports of these products went up by 66.9% year on year.
Source : www.chinabuses.org
Editor : Lucy
Views:7097
Tags: Higer new energy bus Brazil
Poster Press to save or share