Ankai Plays a Vital Role in Public Transport in Belt & Road Countries
April 24,2023
China officially launched Belt & Road Initiative in 2013. Since then, Ankai, as one of China's leading bus makers, has been gaining a fast growing popularity in countries and regions along the Belt & Road. Especially in recent years, it has established long-term cooperative ties with a number of bus makers in the overseas market, achieving huge success and widespread acclaim.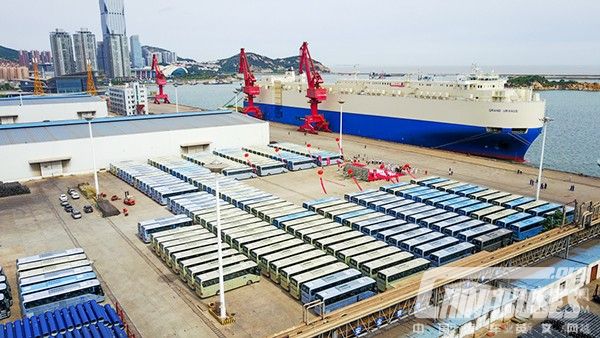 Recently, a batch of new Ankai high-end A8 coaches arrived in Saudi Arabia for operation. Despite the harsh weather conditions in the country, Ankai buses & coaches have well stood the test of time. Since 2007, Ankai has delivered over 10,000 units buses & coaches to bus operators in Saudi Arabia, playing a vital role in the local public transport sector.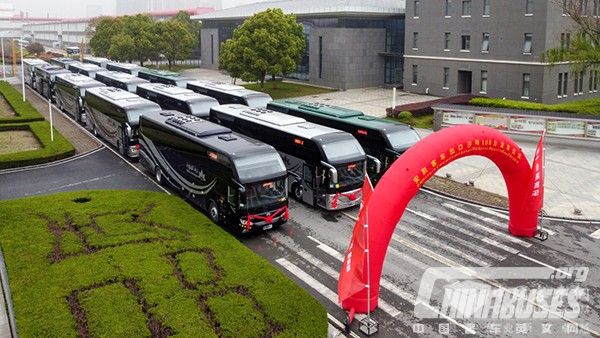 In Mexico, Ankai has also established a solid presence. Since 2017, it has been exporting natural gas buses to the country each year. In 2022, 800 units Ankai buses were handed over to their customer in a single batch, the biggest delivery ever. Fully compatible with local weather and road conditions, these buses all have Wi-Fi services on board and provide more comfortable traveling environment for passengers.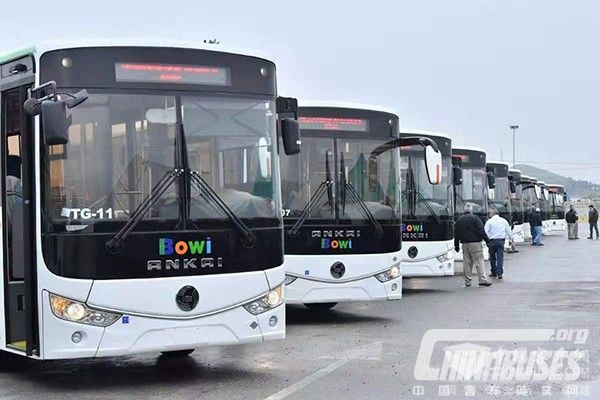 To reach carbon peaking and carbon neutralization, Israel imported Ankai G9 electric buses to upgrade the country's public transport network.
In Italy and France, Ankai electric double-deckers are working smoothly, providing unprecedented urban travel experience for tourists.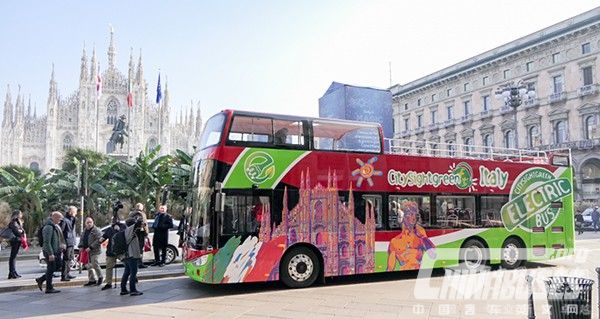 Currently, Ankai boasts a wide spectrum of buses & coaches, from fossil fuel powered ones to electricity powered ones, fully meeting varied needs and requirements of its customers from all over the world. So far, it has established its presence in almost 100 countries and regions across the globe. In addition, its after-sales service teams can be readily found in many countries, ensuring timely services for its customers.
Source : www.chinabuses.org
Editor : Isabella
Views:5545
Poster Press to save or share