60 Units Zhongtong School Buses Start Operation in Gongzhuling
April 20,2023
On April 19, 60 units Zhongtong 8-meter school buses officially started operation in Gongzhuling, Jilin Province, providing more convenient and more comfortable transportation services for over 2,000 students from 20+ primary schools. According to the bus maker, the bus has 45 seats, including 43 for students and 2 for security guards.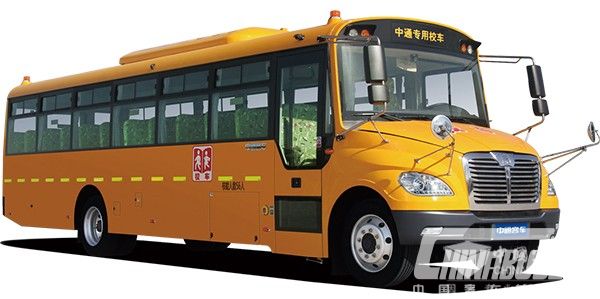 In March, Fuxiang School Bus Service Co., Ltd. (hereafter referred to as Fuxiang) placed an order of 60 units school buses on Zhongtong. As one of the leading school bus operator in Northeast China, Fuxiang mainly provides transportation services for students in Heilongjiang, Liaoning, Jilin and Inner Mongolia.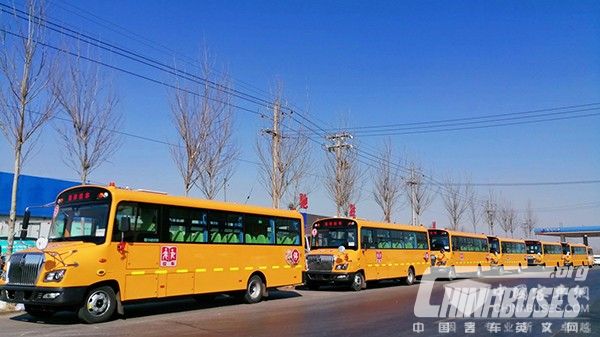 In early 2022, Fuxiang purchased a batch of Zhongtong school buses and put them into operation in Jilin city and Meihekou city in Jilin Province. In just one year, these buses have won full recognition from local schools, governments and parents.
As one of the pioneers in China's school bus industry, Zhongtong now boasts a wide spectrum of school buses measuring from 5-meter to 11-meter in length. Achieving high safety standards, these school buses ensure safe travel for students.
Source : www.chinabuses.org
Editor : Isabella
Views:5505
Tags: Zhongtong school bus
Poster Press to save or share