Beijing-Tianjin-Hebei Hydrogen Industry Development Summit & Exhibition was Held in Beijing
March 29,2023
On March 28, the first Beijing-Tianjin-Hebei Hydrogen Industry Development Summit & Exhibition was held in Beijing. Beijing Hydrogen Energy Expert Committee was officially established, which serves as the think tank for the development of the industry. Apart from some major forums (Forum on Liquid Hydrogen Energy, Forum on Producing, Storing and Transporting Hydrogen Energy, and Forum on Application of Hydrogen Energy in Transport Industry, etc.), Hydrogen Energy & Fuel Cells Expo China 2023 was held on the same day.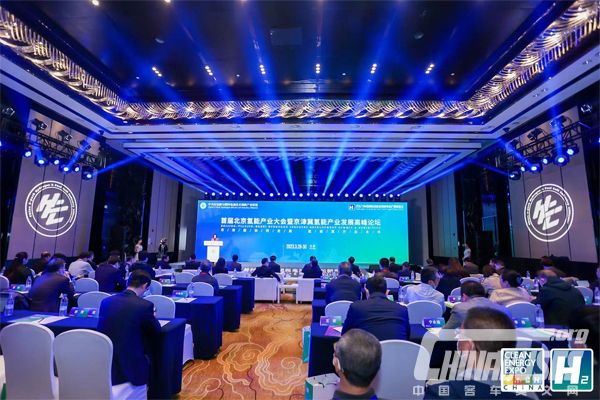 A number of academicians, professors and experts from hydrogen energy industry gathered at this year's conference to exchange views on how to jointly promote the development of hydrogen industry in Beijing and nationwide from different aspects, e.g. policy supports, technical supports, manufacturing, application and third-party inspection, ensuring the sound and high-quality development of the industry.
As a safe, clean, efficient and sustainable energy, hydrogen is believed to play an increasingly critical role in achieving more environmentally friendly development goals. Beijing is at the forefront of the development of hydrogen energy industry, taking the lead in creating a hydrogen energy innovation and industry chain. During 2022 Beijing Winter Olympic Games, over 1,000 units hydrogen fuel cell vehicles were put into service, which gained unprecedented media coverage and also fast growing popularity among the public. By releasing Hydrogen Fuel Cell Vehicle Industry Development Plan, Implementation Package for Hydrogen Energy Industry Development and a number of favorable policies, the capital city has fully demonstrated its determination to seek greener development.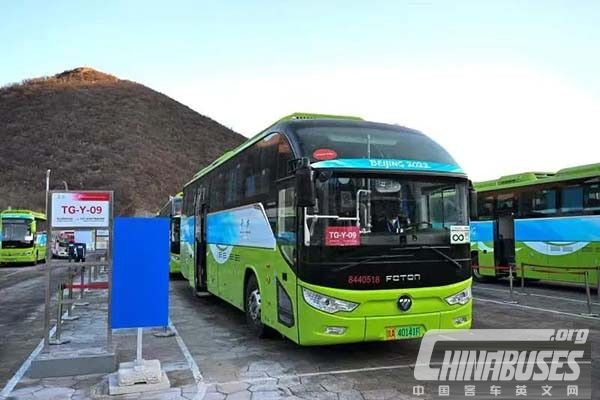 Now, Beijing-Tianjin-Hebei region boasts the largest hydrogen fuel cell bus fleet in the world. In addition, the region has made a number of technological breakthroughs in producing, storing, transporting and using hydrogen energy. At this year's conference, the compilation of Beijing-Tianjin-Hebei Hydrogen Industry Development White Paper was officially launched, which will be completed by the end of this year.
Source : www.chinabuses.org
Editor : Isabella
Views:6839
Tags: Hydrogen Fuel Cell Bus
Poster Press to save or share