Ankai N8 Bus in High Demand for Transportation Services from Tourists
March 16,2023
As the spring is very much in the air, an increasing number of people choose to take on various forms of trips. Ankai N8 bus, one of the bus maker's fist products, is meeting fast growing demand for transportation services from tourists across China.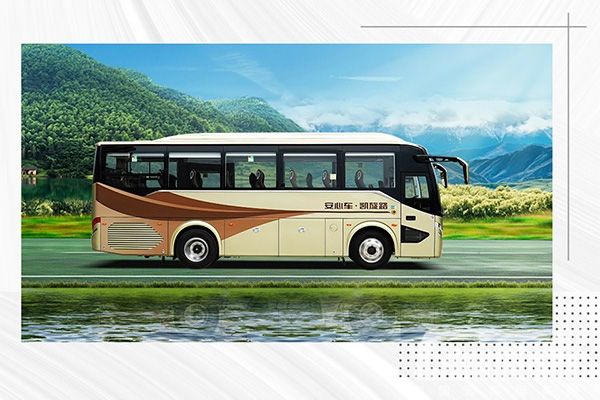 With a uniquely attractive appearance, Ankai N8 bus exudes technological ingenuity and often inspires a sense of awe from passengers. In addition, its super comfortable interior, just like that of a sedan car, allows passengers to enjoy luxurious traveling experience. On board, the coach boasts internationally advanced NVH, creating an extremely comfortable environment. Other interior highlights of the coach include its fifth generation internal environment system, electrically controlled sunshields, atmospheric lamps, etc.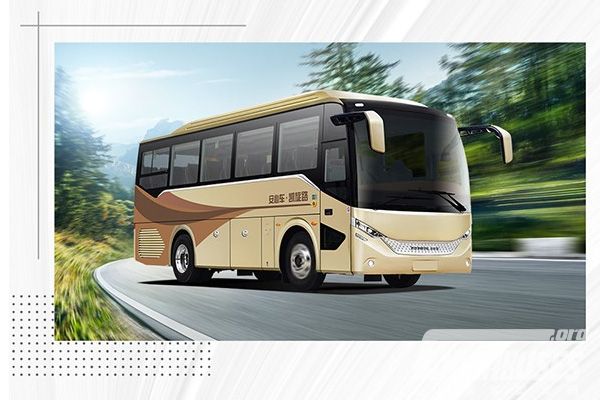 Equipped with the fourth generation of monocoque body structure + whole vehicle high-strength steel, the fourth generation door system, ABS + ESC + front & rear disc braking systems, electronically controlled rear-view mirror, Ankai N8 coach has significantly improved its overall safety standards. Thanks to the introduction of light-weight materials, the coach also boasts independently developed ATS intelligent control system and intelligent fuel-saving valve, it has successfully cut its fuel consumption by 2 liters for every 100 kilometers, further improving its fuel economy.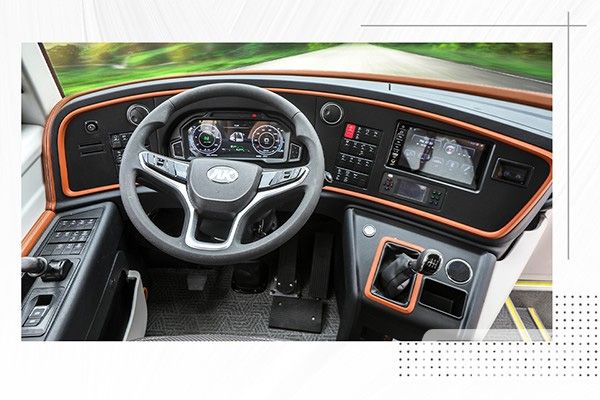 In terms of intelligence, Ankai N8 bus is equally impressive. It is equipped with an intelligent heat management system, a big screen for backing monitoring, integrated LED dashboard and multimedia system. All these ingenious technologies make driving less tiresome, but much more pleasurable experience.
Source : www.chinabuses.org
Editor : Mark
Views:7297
Tags: Ankai N8 bus transport service
Poster Press to save or share