More Zhongtong School Buses Hit the Road to Provide Safe and Convenient Travel Services for School Children
March 16,2023
At the very beginning of this year's spring semester, a number of new Zhongtong school buses started operation, providing safe and convenient travel services for school children.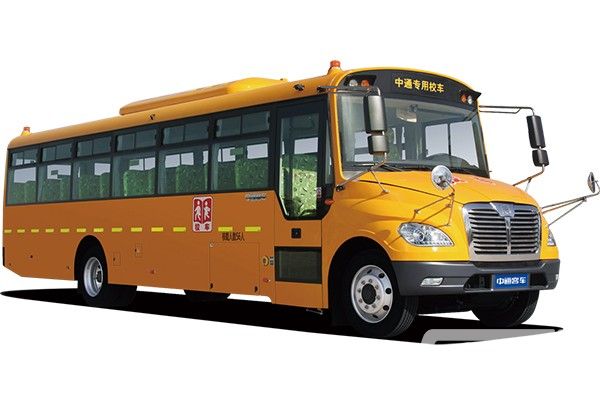 As one of the leading bus makers in China, Zhongtong always puts safety its first top priority. Its school buses, all having high-strength ring structures, collision-resistant beams and emergency exits, are the best travel companions for children.
Fully considering children's physiques, Zhongtong school buses all have special protection rails and fire-resistant and environmentally friendly furnishings, creating extra protection for students.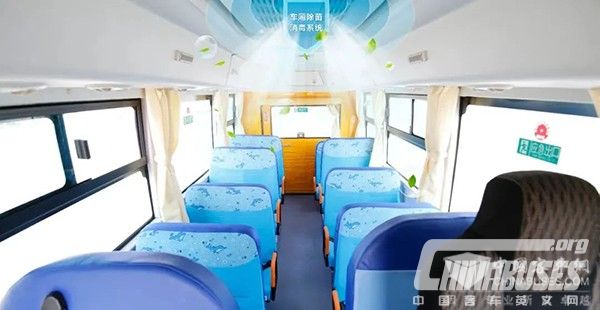 Besides, all Zhongtong school buses have panoramic viewing systems, intelligent monitoring systems, etc. Their online-tracking systems are particularly welcomed by parents, who are able to accurately locate their children when they are traveling on the road.
Source : www.chinabuses.org
Editor : Mark
Views:7168
Tags: Zhongtong school bus
Poster Press to save or share