Gree Altairnano New Energy Tour Buses Provide Greener Transportation Solutions for Various Scenarios
March 09,2023
Gree Altairnano New Energy Inc. (hereafter referred to as Gree Altairnano) is committed to developing and marketing new energy buses, providing greener and more comfortable travel services for passengers.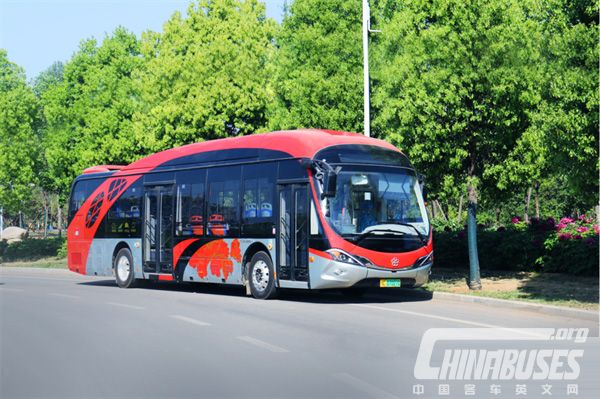 Gree Altairnano New Energy Double-Decker: One of the major highlights of the double-decker is its roof window, which allows passengers on the second deck a much better view while traveling on the road. Adopting a host of advanced technologies, the double-decker has spacious room, making travels more comfortable for passengers.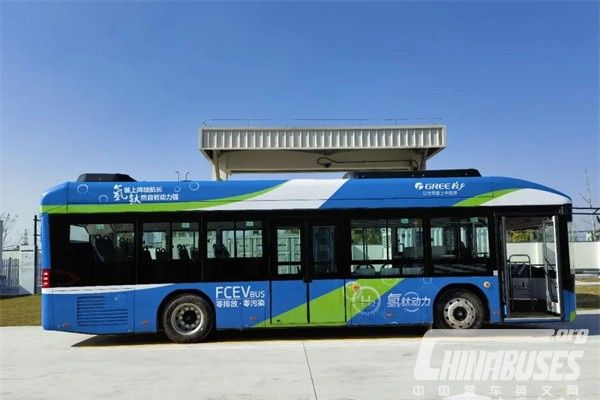 Gree Altairnano City Bus: with a low-floor access and a wide aisle, the city bus has a more streamlined body structure. Coated in red color, the bus is particularly eye-catching on the road.
Gree Altairnano Hydrogen Fuel Cell Bus: powered by hydrogen fuel cells and Gree Altairnano batteries, the bus delivers powerful performances and generates little noise while in operation.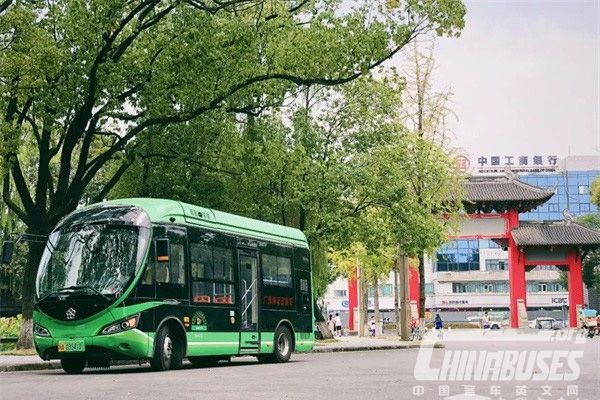 Gree Altairnano Mini-Bus: with a more compact structure, the mini-bus is particularly agile and extremely ideal for bus routes with relatively small passenger flow.
Gree Altairnano Ringing Bell Bus: with a ringing bell, the bus renders passengers with a sense of nostalgia. Coated in green or red color, it has leather seats and brownish red wooden-like floor.
Source : www.chinabuses.org
Editor : Isabella
Views:6859
Poster Press to save or share