Sunwin Hydrogen Fuel Cell City Buses Start Operation in Qingpu
February 15,2023
In February, six units Sunwin hydrogen fuel cell city buses officially started operation in Qingpu District, Shanghai. Entirely powered by hydrogen, these city buses do not generate any pollutants.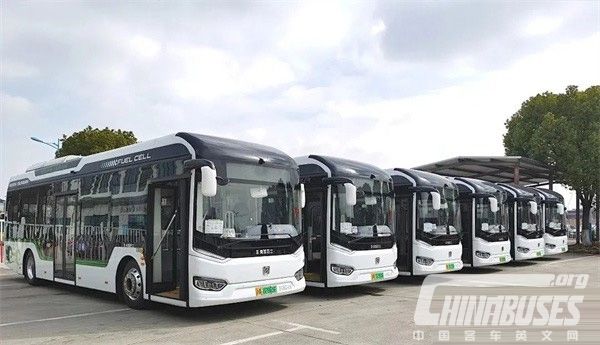 Compared with electric city buses, Sunwin hydrogen fuel cell city bus spends less time in power refills and is able to drive longer distances after a refill in just a few minutes. According to the bus maker, the bus is able to drive 450 kilometers continuously, fully meeting the transportation demands in urban and suburban areas.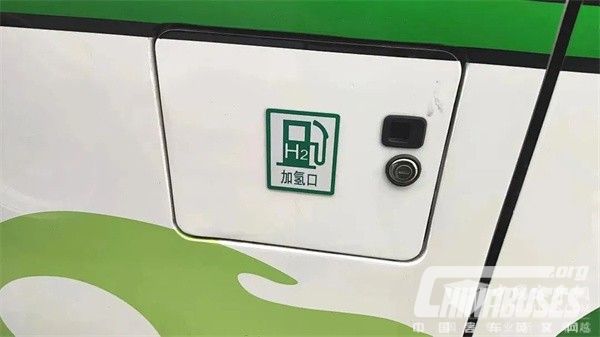 In the next few years, Qingpu District is planning to put more hydrogen fuel cell city buses on the road, providing greener and more convenient transportation services for passengers.
Source : www.chinabuses.org
Editor : Mark
Views:11240
Poster Press to save or share