Zhongtong to Assist Fast Recovery of Tourism Industry
February 14,2023
After China's optimization of COVID-19 prevention and control measures in late 2022, the tourism sector bounced back immediately in the country. According to the Ministry of Culture and Tourism, a total of 308 million trips were made within China during the holiday, generating 375.843 billion yuan in tourism-related revenue, up 23.1 percent and 30 percent year-on-year respectively.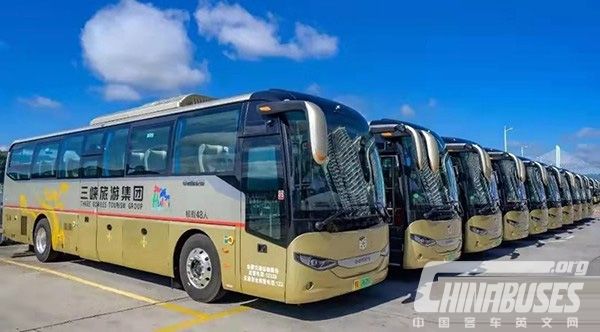 In Mount. Tai, Zhongtong Shiteng electric travel coaches provided transportation services for 50,000 tourists each day during the Spring Festival. "Generating virtually no noise, Zhongtong coaches are extremely comfortable", said a tourist.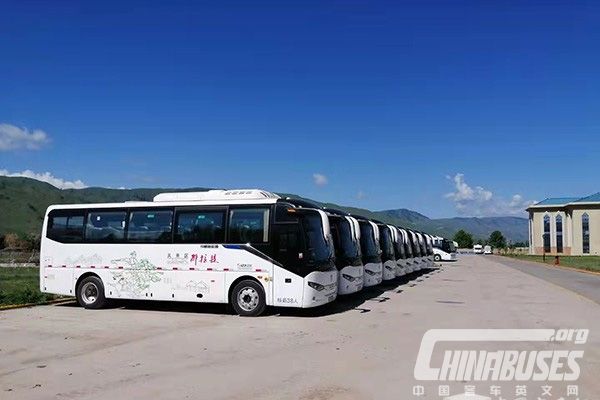 Currently, Zhongtong boasts a wide spectrum of travel coaches measuring from 9-meter to 12-meter in length. With highly energy efficient electric or fossil-fuel drivelines, they have already established a solid presence in the market.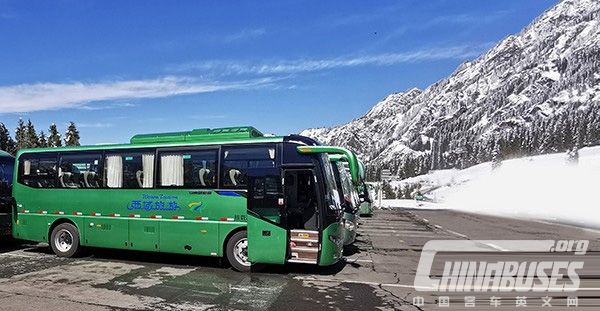 Zhongtong Shiteng series travel coaches have been working smoothly in a number of scenic spots across China. Zhongtong H12, V60, L6/L7 and Zhongtong Ruitong V59 have been providing high-end transportation services for tourists and business people both at home and abroad.
Source : www.chinabuses.org
Editor : Mark
Views:8808
Tags: Zhongtong tourist bus
Poster Press to save or share