Foton Toano and View Logistic Vehicles Attend Competitions in Beijing
February 14,2023
On February 10, Foton's newly developed Toano and View series logistic vehicles attended Logistic Vehicle Competitions in Beijing.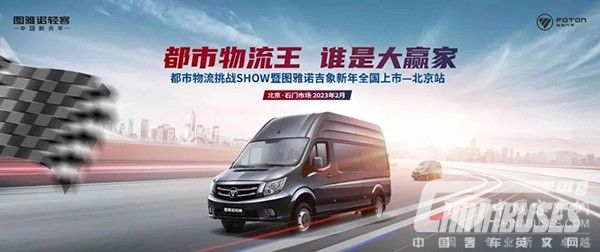 Equipped with Aucan 2.5T engine, Toano logistic vehicle only consumes 8L gasoline for every 100 kilometers. Even fully loaded, the vehicle can reach a speed of 50 km/h in just 3.6 seconds.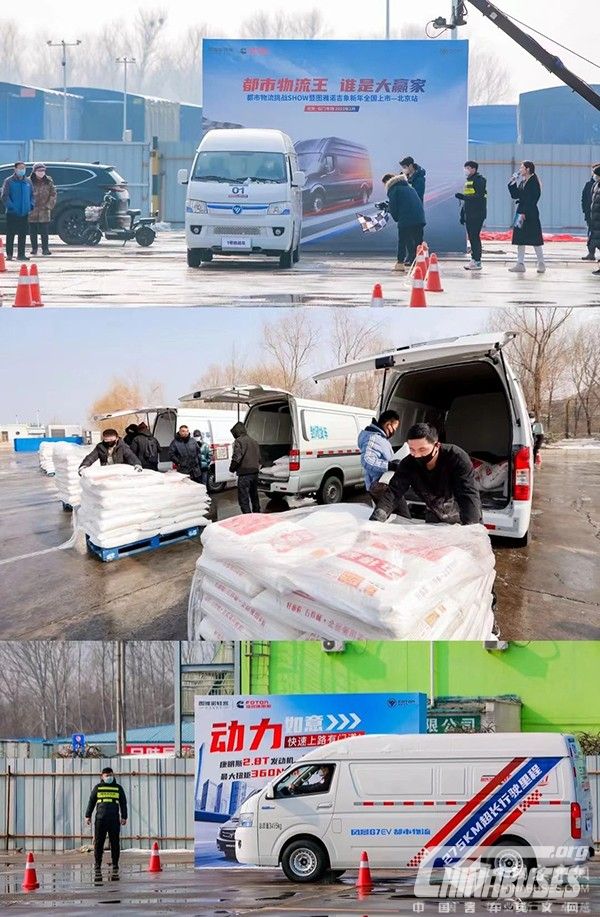 Having entered the logistic market for 24 years, Foton View series logistic vehicle has long established a solid presence in the market. With more spacious room and higher reliability, View G7EV ranked the first place in several competitions.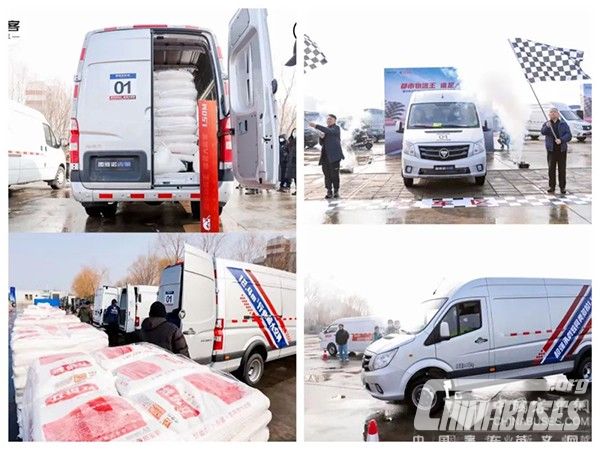 "As one of the leading players in the market, we are fully committed to helping our customers cut their costs and provide greener and more reliable transportation services", said Li Jian, vice president of Foton.
Source : www.chinabuses.org
Editor : Lucy
Views:5381
Tags: Foton AUV Toano logistic vehicle
Poster Press to save or share