224 Units Golden Dragon City Buses to Arrive in Ulaanbaatar,Mongolia for Operation
January 16,2023
On January 9, a batch of 100 units Golden Dragon city buses officially embarked on their journey from Erenhot, Inner Mongolia Autonomous Region to Ulaanbaatar, the capital city of Mongolia. The rest of 124 units Golden Dragon city buses are scheduled to arrive in the capital city next month. As Mongolia's biggest bus import from China in recent years, Golden Dragon city buses are set to significantly upgrading Ulaanbaatar's public transport network.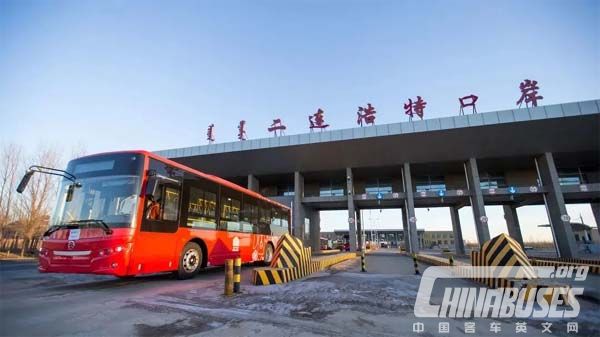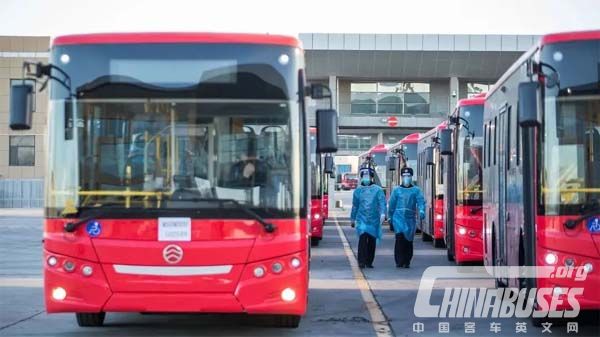 Despite a host of challenges and difficulties in 2022, Golden Dragon rolled out a series of effective measures to strengthen its marketing efforts in the overseas market. Chen Chaoyun, sales manager of Golden Dragon, visited Mongolia three times and stayed in the country for over seven months last year. Thanks to the bus maker's relentless efforts, it secured a deal of 60 units city buses from Mongolia in earlier 2022. With uniquely attractive appearance and Euro V Emission Standards, these city buses have been working smoothly and providing much more comfortable transportation services for local residents.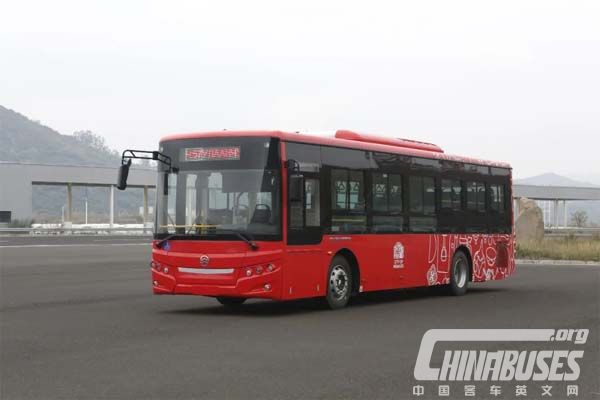 "The safety and travel comfort of passengers are always our top priority", said Chen Chaoyun. Golden Dragon's city buses, particularly designed for Mongolia, with orange-red color, are truly awe-inspiring and all have gone through cathode electrophoresis treatment to allow them to become highly rust-resistant. Equipped with a whole set of intelligent information system, they are monitored in real-time while in operation, which greatly improves their overall safety standards. Thanks to their PIVOT and engines with Euro V Emission Standards, these new city buses achieve superb environmental friendliness and provide more travel comforts for passengers.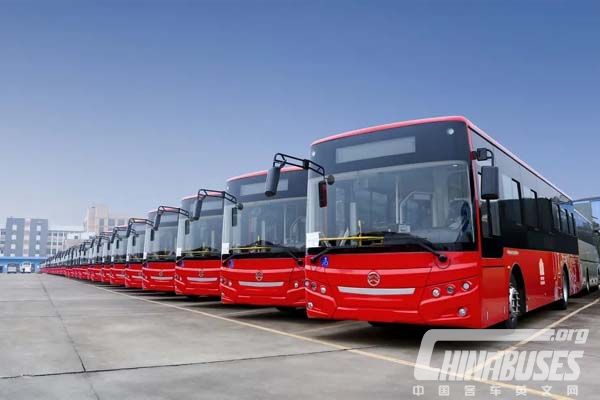 As one of the coldest cities in the world, Ulaanbaatar usually sees its temperature drop to -45¬°C in winter, which lasts almost six months each year. Taking full consideration of the local weather and operation conditions, Golden Dragon has introduced special thermal insulation materials at several key places on its buses and adopted vacuum-glazed glass for bus windows. In addition, these buses have added independent and powerful heaters on board, fully ensuring a warm and comfortable traveling environmental for passengers.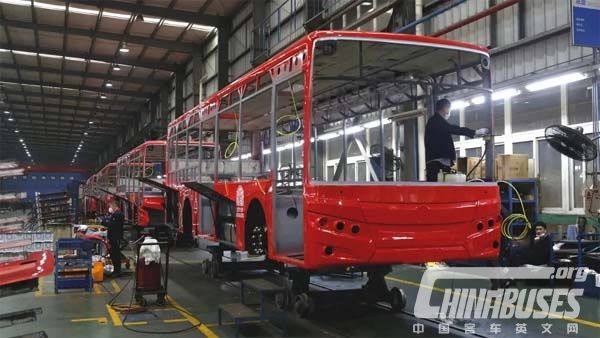 With a population of no more than four millions, Mongolia is located to the north of China. Over ten years ago, Golden Dragon conducted several market investigations to familiarize itself with the special needs of bus operators in Mongolia. Soon, it had its own sales agents in the country. At the first few years, it only exported no more than ten units city buses to Mongolia each year. Apart from its high-quality buses, Golden Dragon has also have its experienced after-sales service engineers stationed in Mongolia, providing timely services to its customers.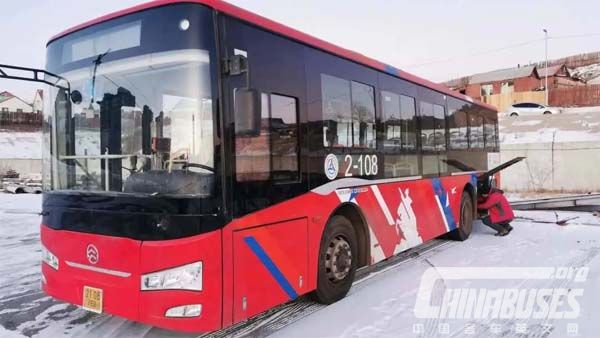 Having built a sound after-sales network and succeeded in winning the hearts of bus operators and passengers in Mongolia, Golden Dragon managed to secure a successive deal of 224 units city buses from the country, ushering in a brand new era of public transport there.
Source : www.chinabuses.org
Editor : Isabella
Views:12941
Tags: Golden Dragon city bus Mongolia
Poster Press to save or share