30 Units Foton AUV BJ6851EVCA-31 Electric Buses Arrive in Putian for Operation
December 19,2022
On December 15, 30 units Foton AUV BJ6851EVCA-31 electric buses were delivered to Putian, Fujian Province for operation. Under the management of Putian Public Transport Group, Co., Ltd., these zero-carbon-emission buses are set to helping Putian cut carbon emissions and further upgrade its public transport network.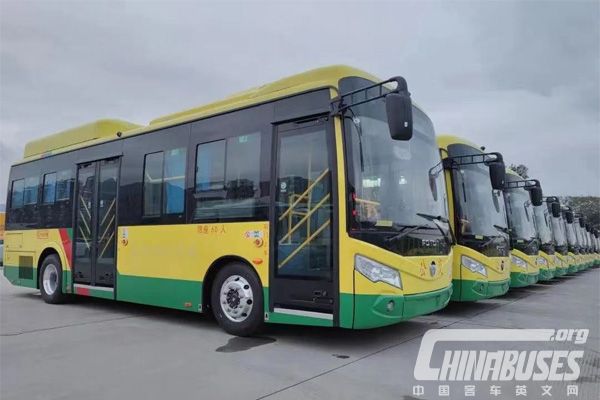 As one of the highly recommended new energy buses achieving high energy efficiency, Foton AUV BJ6851EVCA-31 electric bus stands out among its counterparts predominately because of its meticulous attention to details and its many customized features.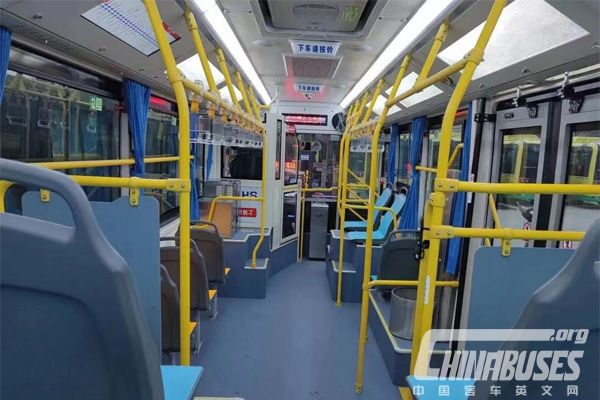 Despite a compact body structure, Foton AUV BJ6851EVCA-31 electric bus boasts a competitive loading capacity and offers spacious room for passengers. Moreover, it ensures the highest degree of travel comforts for all passengers with a further improved seating plan and more environmentally friendly furnishing materials.
Source : www.chinabuses.org
Editor : Mark
Views:5205
Tags: Foton AUV electric bus
Poster Press to save or share