Foton AUV BJ6122& BJ6132 Intercity Buses Arrive in Quzhou for Operation
December 14,2022
On December 9, a batch of Foton AUV BJ6122U8BJB-2 & BJ6132 U8BJB intercity buses arrived in Quzhou, Zhejiang Province for operation. Under the management of Quzhou Fengchi Passenger Transportation Co., Ltd. (hereafter referred to as Quzhou Fengchi), Foton AUV intercity buses are set to further diversify the transportation solutions of the bus operator.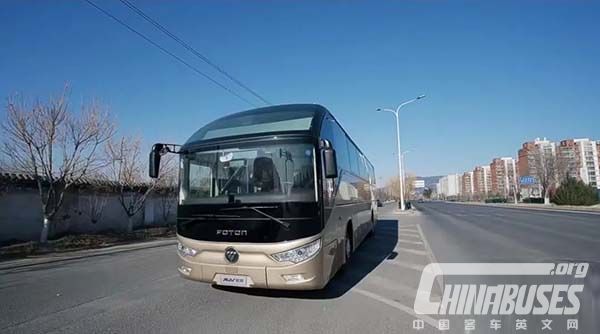 As one of the star bus models mainly targeted at the high-end long-distance passenger transportation and tourist transportation markets, Foton AUV BJ6122U8BJB-2 intercity bus is equipped with AEBS, ESC and a tire pressure monitoring system and thus achieves high energy efficiency and high safety standards. Moreover, it delivers impressively powerful performances and more travel comforts to passengers. So far, it has already won the heart of many bus operators across China.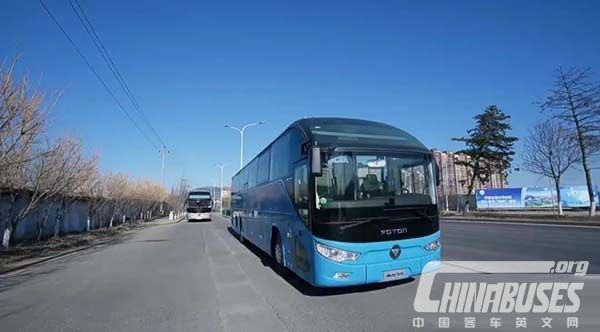 Foton AUV BJ6132 U8BJB intercity bus has multi-functional self-adaptable driver's seat, which ensures the high comfort level for bus drivers during the medium- and long-distance driving. With fully enclosed driver's cockpit and more a maneuverable dashboard, it makes driving less tiresome for drivers and journeys more smooth for passengers.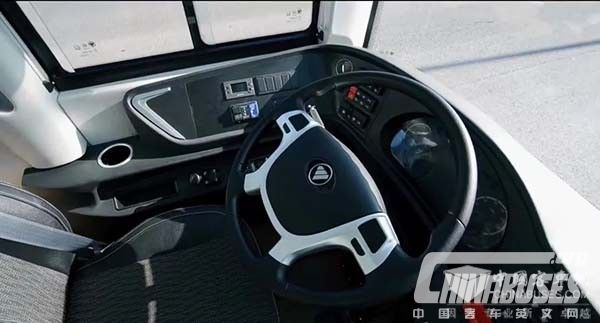 Quzhou Fengchi is specialized in providing transportation solutions for its customers. Since its establishment, it has been fully committed to offering the highest standard transportation services for tourists.
Source : www.chinabuses.org
Editor : Lucy
Views:5842
Tags: Foton AUV BJ6122 intercity bus
Poster Press to save or share