Foton AUV Hydrogen Fuel Cell Buses Ensure Warm and Comfortable Traveling Environment for Passengers
December 01,2022
The strongest cold front recently hit most part of China, leading to the sudden drop of temperatures by 10℃-16℃ in many places across the country.
With advanced air-conditioning systems, Foton AUV hydrogen fuel cell buses make sure that all passengers enjoy a warm and comfortable traveling environment.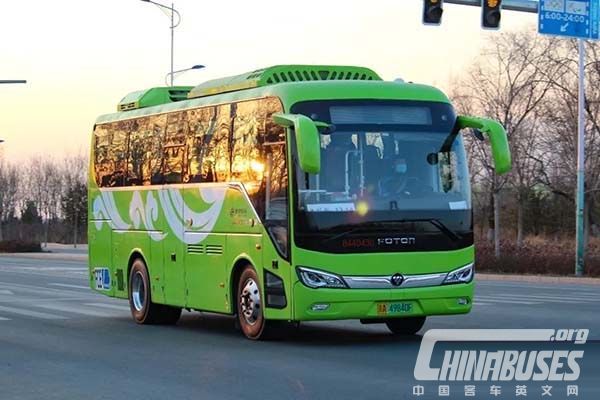 Having gone through a number of stringent tests, Foton AUV hydrogen fuel cell buses can easily start when temperature drops to -30℃ and they can automatically activate self-preservation when temperature dives to -40℃. In addition, they can drive over 600 km continuously.
With a luxury interior, Hydrogen fuel cell bus has ergonomically designed seats, USB portals, and Wifi services, etc. Its U Management System, which integrates the management of air-conditioning system, defrosting system, heating system and batteries, makes full use of the heat generated by batteries.
Source : www.chinabuses.org
Editor : Lucy
Views:9811
Tags: Foton AUV hydrogen fuel cell bus
Poster Press to save or share