Foton AUV Buses Contributed Immensely to FIFA World Cup 2022 in Qatar
November 29,2022
Recently, FIFA World Cup 2022 officially kicked off in Qatar. To ensure all the football stadiums complete their construction timely, several batches of Foton AUV BJ6103 buses have been delivered to Qatar since 2017. After their arrival in the country, they were immediately put into service at various construction sites of football stadiums, providing commuting services for construction workers.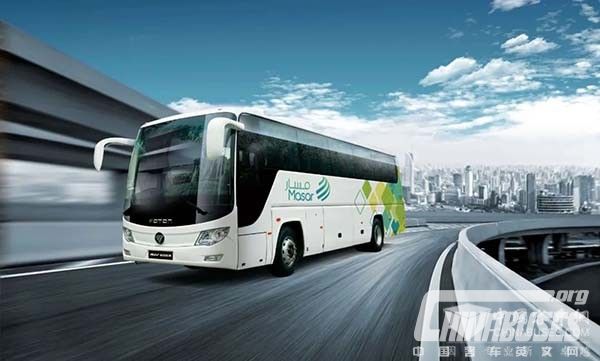 Having taking Foton AUV BJ6103 buses for several years, one construction worker has long fallen in love with the bus, saying "it drives smoothly and is very comfortable. I love the soft seats and the great air-conditioning system on the bus very much".
With a compact structure, Foton AUV BJ6103 bus is equipped with a host of advanced technologies, enabling it to achieve higher reliability and higher safety standards.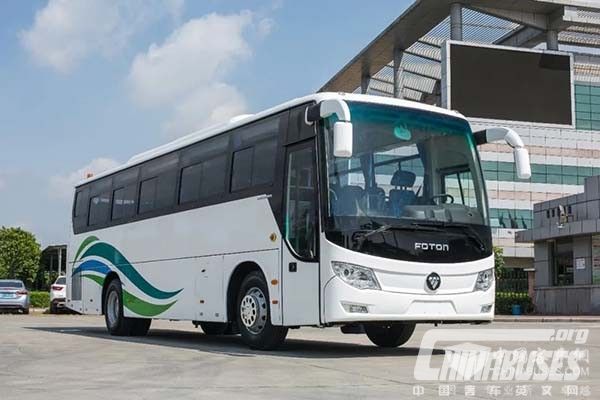 As one of the leading players in the bus making industry, Foton AUV has already established a solid presence in many countries and regions across the globe, fully showcasing its formidable strength in the research and development of buses & coaches.
Source : www.chinabuses.org
Editor : Lucy
Views:5233
Tags: Foton AUV China bus FIFA World Cup
Poster Press to save or share