Gree Altairnano New Energy Double Decker Buses Start Operation in Chengdu
November 17,2022
On November 16, Gree Altairnano new energy double-deckers painted with major landmarks in Chengdu officially started operation on a city tour bus route in the provincial capital in Sichuan. Powered by batteries independently developed by Gree Altairnano, the double-decker can get fully recharged in 10-15 minutes. It is also equipped with Gree air filter, creating a more refreshing traveling environment for passengers.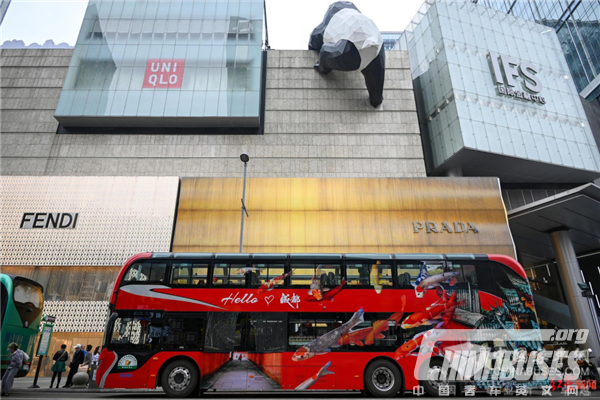 Painted with traditional culture elements, Gree Altairnano new energy double-decker itself is a real eye-catcher while driving on the street. With more spacious room for passengers, it is more intelligent with internet technologies. Its roof window provide better lighting and unparalleled urban travel experience for city tourists.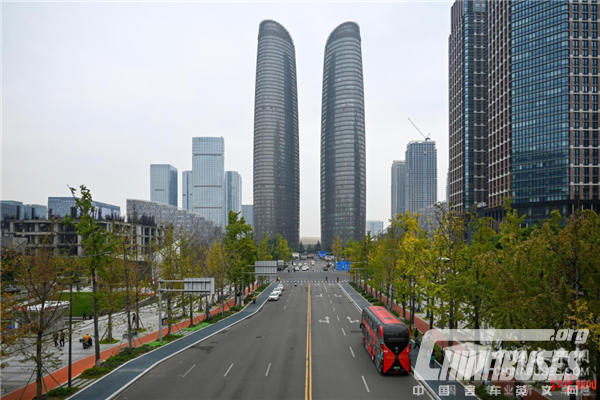 As one of the most popular destinations for tourists who are keen on city tours, Chengdu recently opened a new city tour bus route, allowing tourists to better enjoy the amazing cityscape and some major tourist attractions.
Source : www.chinabuses.org
Editor : Lucy
Views:6044
Poster Press to save or share