Higer New Energy Buses Set to Strengthen Presence in Pakistan
November 07,2022
Higer Attends A Video Conference On November 1 and 2, Pakistani Prime Minister Shehbaz Sharif, led a team of high-level government official and paid a state visit to China. On the afternoon of November 2, a video conference was held. Several government ministers Syed Tariq Faemi, Syed Fahd Husain, Muhammad Jahanzeb Khan, Zafaruddin Mahmood, and Saleem Mandviwala, Deputy Chairman of the Pakistani Senate, Aurangzeb, president of HBL Bank held talks with Huang Shuping, General Manager of Higer.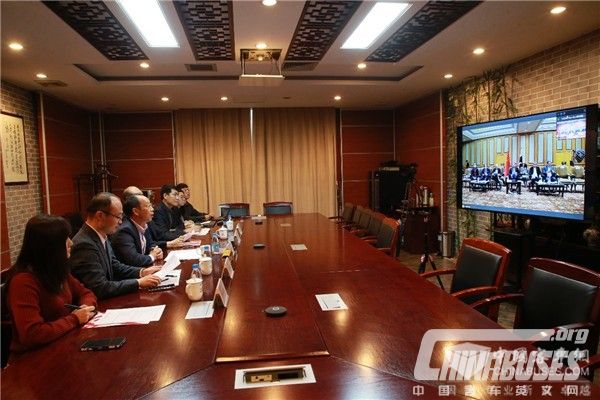 During the video conference, Pakistan expressed its determination to put more electric buses on the road and upgrade the country's public transport networks. It also spoked highly of Higer's impressive achievements and the bus maker's significant contributions to the improvement of Pakistan's public transport.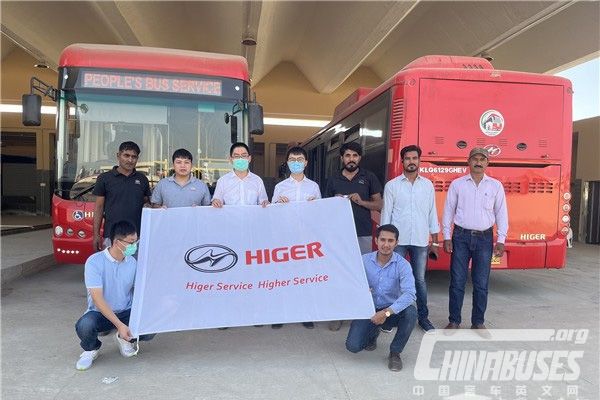 In 2008, Higer officially entered Pakistan. In just a decade, it has become one of the leading bus brands in the country. In 2022, Higer secured an order of 30 units buses for BRT bus route in Pakistan. In addition, 250 units Higer KLQ6129GHEV hybrid luxury city buses were delivered to Sindh Province, Pakistan, providing greener and more convenient transportation services for six major cities across the province. So far, Higer has built deep mutual trust and long-term cooperation ties with Pakistani government.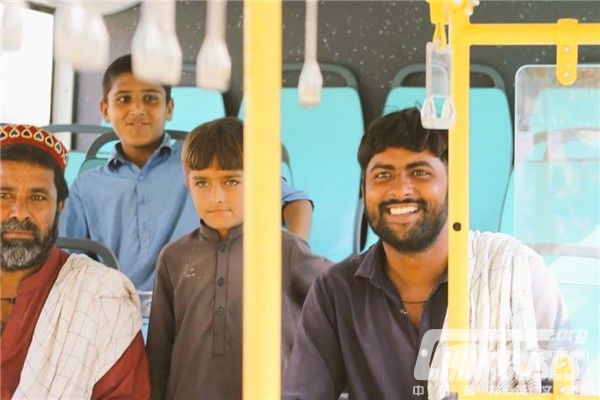 Source : www.chinabuses.org
Editor : Isabella
Views:9534
Tags: Higer new energy bus Pakistan
Poster Press to save or share