Asiastar Electric Buses Add New Colors to Cityscape in Jiayuguan
October 12,2022
Recently, a batch of Asiastar electric buses JS6819 and JS6108 officially started operation in Jiayuguan, Gansu Province, greatly upgrading the local public transport network and providing greener transportation services for local residents and tourists.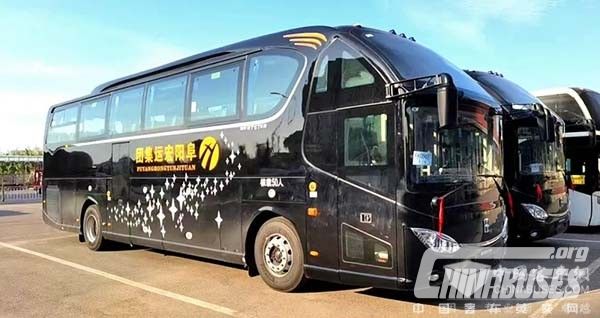 By optimizing their interior, Asiastar JS6819 and JS6108 electric buses have more spacious legroom for passengers. In addition, they offer more standing room, further improving their loading capacity.
Achieving unprecedented environmental friendliness and super high energy efficiency, they generate less noise and drive more smoothly. After arriving in Jiayuguan, they are set to become the first choice for travel for local residents.
Source : www.chinabuses.org
Editor : Lucy
Views:6231
Tags: AsiaStar electric bus
Poster Press to save or share