Ankai L4 Autonomous Driving Bus Debuts at World Manufacturing Convention 2022
September 27,2022
At the World Manufacturing Convention 2022 recently held in Hefei, Anhui Province, Ankai's third generation of L4 autonomous driving bus officially made its debut, arousing keen interest among the public.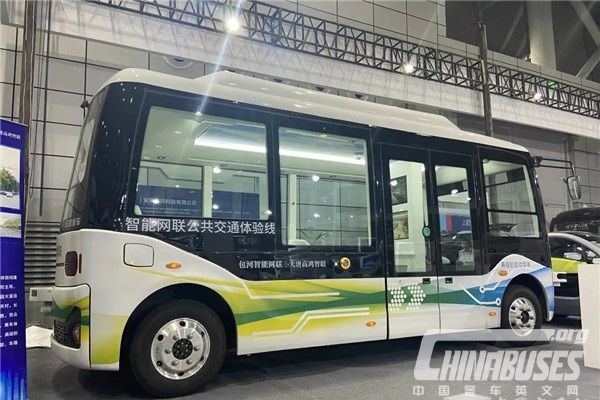 Built on the huge success of its predecessors, Ankai's third generation of L4 autonomous driving bus is equipped with a host of advanced technologies and is able to perform a number of sophisticated tasks. With an integral chassis and low-entry access, the bus provides a more spacious and more comfortable traveling environment.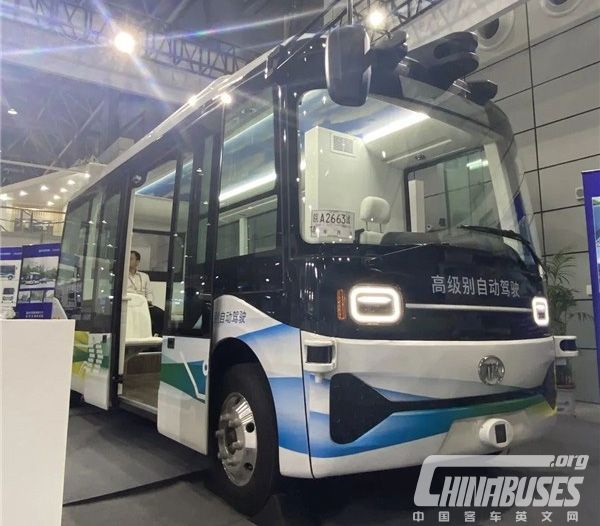 In an effort to fight against global warming and cut carbon emissions, Hefei has set ambitious goals to become an innovation center and a production base of new energy vehicles and intelligent vehicles in China. In 2020, the city opened the first open demonstration route for autonomous driving vehicle connected with 5G technologies. Since then, Ankai autonomous driving buses have been working smoothly.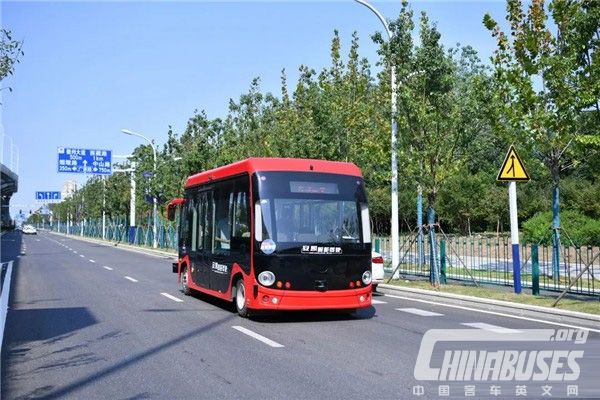 As one of the leading players in China's autonomous driving bus industry, Ankai has made a number of technological breakthroughs. In 2017, Ankai autonomous driving bus started operation in Futian District, Shenzhen. Later, it has been put into service in a number of cities across China, including Wuhan, Tianjin, Hefei, Macau, etc. It has also been exported to Japan.
Source : www.chinabuses.org
Editor : Isabella
Views:5336
Poster Press to save or share